"American Idol" judge Katy Perry was accused of being a "bully" and "mom shaming" contestant Sara Beth Liebe by some fans on Sunday night's show. 
At the start of her audition, Liebe stated she was 25 years old when the judges balked and said that she looked like a teenager.
"Bless, you guys are my favorite," Liebe replied. "I have three kids."
She added, "If Katy lays on the table I think I'm going to pass out." Perry then quipped, "Honey, you've been laying on the table too much."
FORMER 'AMERICAN IDOL' CONTESTANT SUING SHOW FOR WAGE THEFT, SAYS SHE WAS MADE A 'LAUGHINGSTOCK' IN AUDITION
The "California Gurls" singer went on to ask Liebe if singing was her dream after the contestant revealed being a mother hadn't left her much time for herself, and she was trying for the first time outside of karaoke and church choir. 
"If it's not your dream, you might need to leave because there's a lot of dreams behind you," Perry told Liebe, referring to other contestants waiting to sing. 
Liebe then sang "You Know I'm No Good." 
"That's not enough," Perry said following the performance before telling her to try "Benny and the Jets," which Liebe had revealed earlier was her first choice for the audition. 
Perry encouraged Liebe as she belted out "Benny and the Jets," saying, "More of that."
The judges applauded after her audition, and Perry jokingly called her the "accidental American Idol."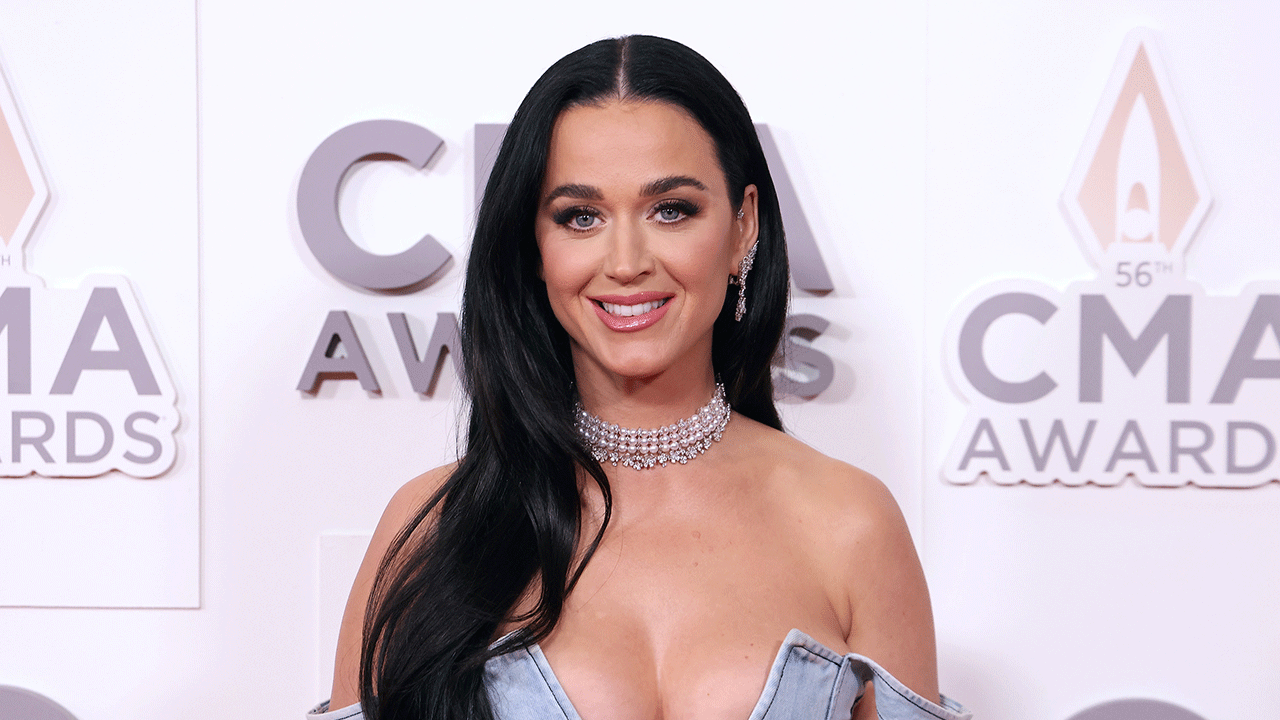 "I love you," fellow judge Luke Bryan said when she was finished. "I love it because you don't know what the hell you're doing, but you're a great singer," but Perry warned that "if it's not your dream, it's not going to go far." 
"I also respect everyone who's walking through that door who will lay down their life for this golden ticket," Perry explained. 
After Bryan voted yes and fellow judge Lionel Richie voted no, saying she needs to take singing "seriously," Perry broke the tie with a "yeah, I guess. Why not?" 
"You're in the dream now, go get your golden ticket. Hurry before the dream ends," Perry advised an overwhelmed Liebe who raced out of the room with her ticket to Hollywood to continue on the show. 
Fans of the show were quick to criticize Perry. 
"Boo to Katy Perry for mom shaming Sara Beth," one viewer wrote. "Insinuating that she has been 'laying on the table too much' to have 3 kids by age 25. A young mother following a dream while raising her children should be raised up not put down. #AmericanIdol."
"I really do not like how Katy Perry just treated Sara Beth on #AmericanIdol I don't watch this show at all and my tv was already on the channel but what I witnessed was not right," another person wrote on Twitter. "They let Katy Perry bully this woman on live national tv before she even started singing. So ugly."
CLICK HERE TO SIGN UP FOR THE ENTERTAINMENT NEWSLETTER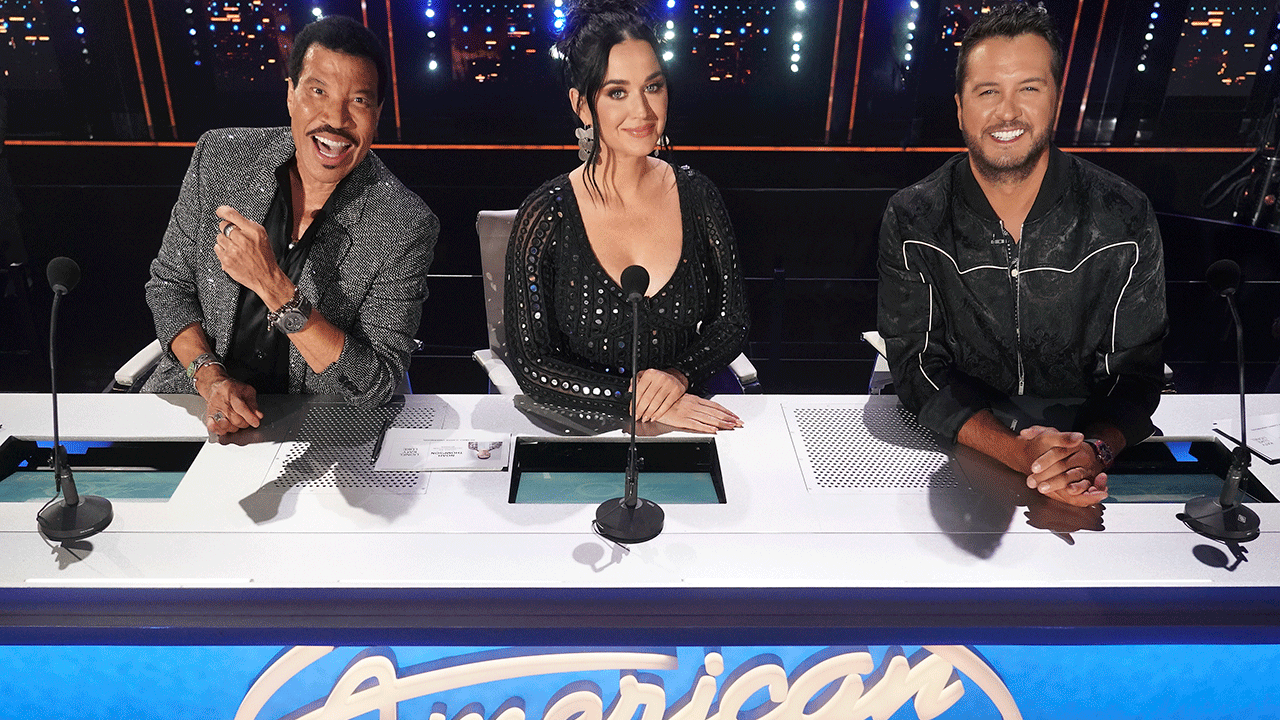 Another viewer said, "Pissssssed at how rude @katyperry was to Sara Beth on #AmericanIdol." 
"WHY WERE YOU SO NASTY TO SARA BETH. YOU WERE REALLY TERRIBLE TO HER!! JUST WHO DO YOU THINK YOU ARE!!??" one tweet said. 
Another fan wrote, "C'mon! The girl was honest! She could've told all kind of BS to Katy fall on her knees and all… Sara is a real deal! First song was awesome! @katyperry should recognize honesty. And voice. Go Sara!"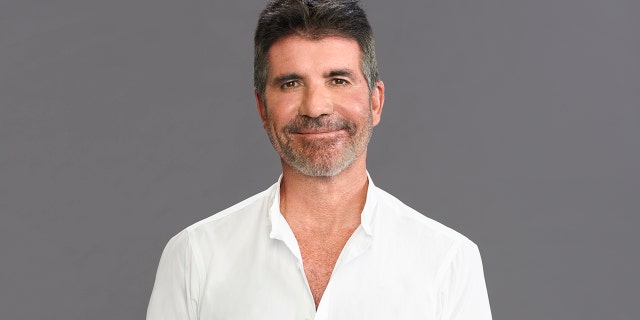 CLICK HERE TO GET THE FOX NEWS APP
Others disagreed, however, with one person tweeting, "Katy Perry judging a contestant and a show that judges contestants? Shocking. Ever heardof @SimonCowell?"
"Being honest is now bullying" another said while someone advised Perry's critics: "Need to go look up some of that old school Simon Cowell." 
Fox News Digital has reached out to Perry's reps.