Oakland police announced Friday that they have arrested a suspect connected to the fatal hit-and-run that killed a 100-year-old man.
Tzu-Ta Ko, 100, was a retired government official who was struck by a white Mini Cooper at 7 a.m. on Sunday. 
The Taiwanese immigrant turned 100 last November.
Police identified the suspect as Akesha Norman, 48, to FOX 2 San Francisco.  Norman was found and arrested using surveillance video.
OAKLAND POLICE CHIEF FIRED AFTER ALLEGED COVER-UP OF OFFICER MISCONDUCT: 'SIGNIFICANT CULTURAL PROBLEMS'
Officers said on Friday that Ko suffered severe head trauma during the collision.
Ko's daughter, Shirley, said that she was still in shock over her father's death. His wife passed away in January.
"Everybody should learn from him," Shirley said. "He lived over 100. He exercised, he takes care of himself."
OAKLAND POLICE TO INCREASE PRESENCE AMID CRIME WAVE, CITY LEADERS SEEK TO REVERSE PLANNED CUTS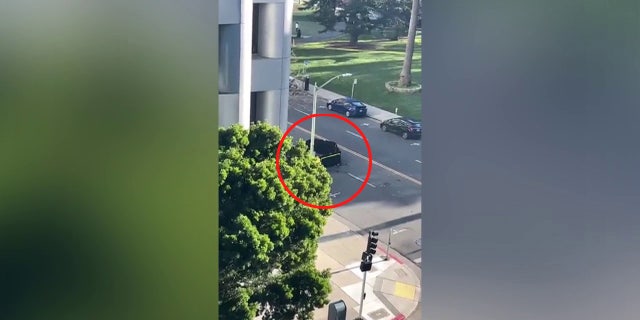 "We're really, really close, so this is really a shock for me," she added.
During Friday's press conference, Captain Anthony Tedesco urged the public to never leave the scene of a car crash.
CLICK HERE TO GET THE FOX NEWS APP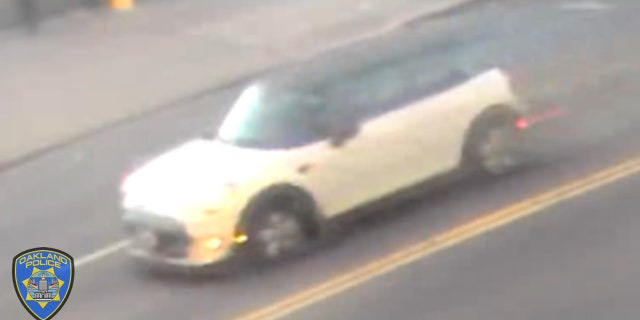 "If you're involved in a traffic collision, checking on the safety of the other person involved is paramount," he said.