During an interview with Times Radio in the U.K., Christian member of Parliament Tim Farron asked why it was fair that a "Marxist" can allow "Das Kapital" to affect his political worldview, but that Christians should have to live by a different standard. 
"Of course people of faith allow their faith to affect their politics, and so they should. Every single human being has a worldview. Every one of you," Farron, former leader of the Liberal Democrats, said in an interview posted Wednesday. 
"And you may think you have no beliefs whatsoever, but you do, you're not neutral," he added. 
ANGLICAN LEADERS REJECT ARCHBISHOP OF CANTERBURY AFTER SAME-SEX MARRIAGE DECISION: 'FALSE TEACHING'
"I think in the end, the question is whether or not we are tolerant of people's faith in politics if it's anything more than cultural," Farron said. 
He pointed out that the assumption in the U.K. was that most people don't actually believe in God.
"I think there's an assumption, isn't there, that there's an absence of faith. 'You don't really believe in God. That's a silly, old-fashioned, ridiculous, superstitious thing. We don't believe in God. But if you want to, alright. But the minute it might affect your worldview, we're not happy.'"
"In which case," Farron added, 'we're not tolerant liberals at all, are we?'"
Farron also asked why it was okay for "a Marxist to bring what they've learned from 'Das Kapital' into the room, but not to take what you believe from the Bible?" 
"That's nonsense, isn't it?" Farron said.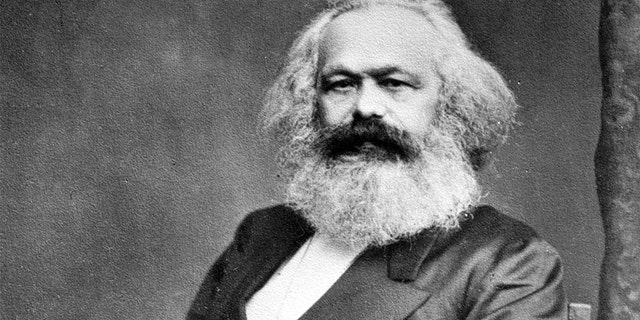 "The fact is, there's no neutral space in the public square and a genuinely liberal society is one where we bump up against each other respectfully and are helpfully healthily curious about why people think things that are different." 
Farron emphasized that Christianity will outlive the prevailing culture of its time. 
"The idea that Christianity is this old-fashioned thing, and 'we modern people are now dispensing with it,' is rubbish, isn't it?" Farron argued. 
CHURCH OF ENGLAND APPROVES 'PRAYERS FOR GOD'S BLESSING' ON SAME-SEX COUPLES: 'A LONG ROAD'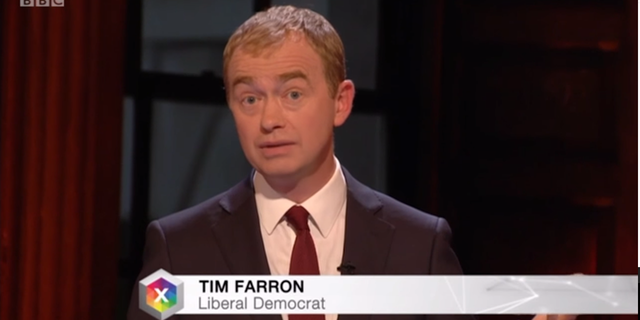 "A thousand different worldviews have said that about Christianity for 2000 years and the delicious irony is those other 1000 worldviews are all lying in the dust and we've forgotten most of them." 
"Christianity is always, always, always counter cultural. And therefore we're meant to rub against — graciously, gently — against a society where we are living and Christianity will outlive the worldviews that are currently predominant."  
CLICK HERE TO GET THE FOX NEWS APP
Farron suggested that Christians "not whine about being canceled" but instead "turn the other cheek," quoting Jesus Christ, "and model a kind of love for the enemy that is so utterly counter cultural that it might actually draw people to the Gospel."