A guest on "Real Time with Bill Maher" blasted embattled CNN host Don Lemon over his controversial remarks disparaging Nikki Haley in a segment that appeared on CNN's own airwaves. 
Earlier this month, CNN announced that it would begin airing Bill Maher's long-running "Overtime" Q&A segment in hopes of juicing the network's ratings on Friday nights using in-house content (CNN and HBO are owned by the same parent company Warner Bros. Discovery.). 
However, it seems the move may have backfired on Friday when Maher took a viewer question about Republican presidential candidate Nikki Haley's stance on "mandatory mental competency tests" for politicians 75 and older.
DON LEMON SPOTTED ON THE BEACH AFTER PHONING IN APOLOGY TO CNN COLLEAGUES OVER SEXIST NIKKI HALEY COMMENTS
While MSNBC host Ari Melber argued both President Biden and former President Trump have every right to run for president, ABC News contributor Sarah Isgur took the opportunity to make a dig at the "CNN This Morning" host even after Maher acknowledged at the top of the "Overtime" segment that it was being aired on CNN.
DON LEMON PRAISED WH HOPEFULS CLINTON, HARRIS, WARREN, KLOBUCHAR, ALL OLDER THAN NIKKI HALEY WHEN THEY RAN
"As Don Lemon told us on CNN, women actually can't run for president because he said we're past our prime once we get to our 40s. But since you have to be 35 to run, it's like this really tiny window between 35 and 40," Isgur quipped, sparking laughs from the audience. 
Maher awkwardly grinned before quickly moving on from the Lemon jab.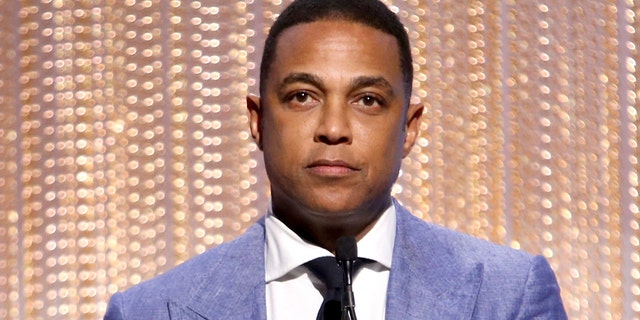 On Thursday, Lemon knocked Haley for supporting "mandatory mental competency tests" for politicians over 75 years old, accusing her of being past her "prime."
Lemon cited "Google" to argue 51-year-old Haley will have an uphill battle in winning the presidency since women are only in their prime during their "20s, 30s and 40s." 
"I'm just saying what the facts are. Google it. Everybody at home, when is a woman in her prime, it says 20s, 30s and 40s," he said. "And I'm just saying Nikki Haley should be careful about saying that politicians are not in their prime, and they need to be in their prime when they serve. Because she wouldn't be in her prime according to Google or whatever it is."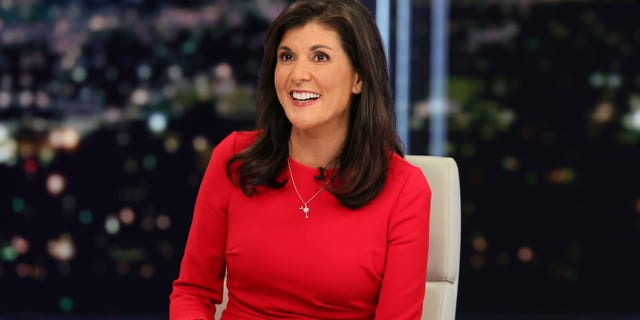 Lemon attempted to issue a mea culpa on Twitter following the intense backlash, writing, "The reference I made to a woman's 'prime' this morning was inartful and irrelevant, as colleagues and loved ones have pointed out, and I regret it. A woman's age doesn't define her either personally or professionally. I have countless women in my life who prove that every day."
He later was forced to make a groveling apology to colleagues on the network's editorial call on Friday morning.
"I'm sorry I don't mean to hurt anyone. I did not mean to offend anyone," Lemon said to colleagues, Fox News Digital confirmed. "What I said came out wrong and I wish I hadn't said it. I believe women of any age can do anything they set their minds to. The people I am closest to in this organization are women."
"When I make a mistake. I own it and I own this one as well. I understand why you are upset and disappointed," Lemon continued. "I was trying to make the point that no one's age should define their ambition or potential for success and I was saying those comments to Nikki Haley."
CNN insiders continued blasting Lemon over his "pathetic" apology. And criticism has only grown as he was spotted vacationing on the beach shortly after phoning in his apology. 
Lemon's boss, CNN CEO Chris Licht, scolded the host on the call, calling his comments "upsetting, unacceptable and unfair" to his morning show co-hosts Poppy Harlow and Kaitlan Collins, adding it was a "huge distraction."