A shooting Tuesday night at a convenience store in Colorado Springs left five people wounded, according to police.
The five people who were shot were hospitalized with non-life-threatening injuries.
Colorado Springs Police said juveniles may have been involved in the shooting, according to KOAA. One witness said they heard around 30 gunshots.
COLORADO FIREFIGHTERS RESCUE 155-POUND ST. BERNARD WHO FELL THROUGH ICE
The incident occurred at around 7 p.m. local time at the Alta Convenience Store near the intersection of Palmer Park Blvd. and Potter Dr. Two large groups of people were involved in a fight at the convenience store before shots were fired. Some people then ran into an apartment complex nearby, police said.
No arrests have been made in connection with the shooting.
Police were still in the area early Wednesday morning to investigate what they called a "significant incident." Police are working with the store to obtain surveillance footage.
COLORADO MAN WHO FATALLY SHOT 12-YEAR-OLD BOY IN STOLEN CAR WON'T BE CHARGED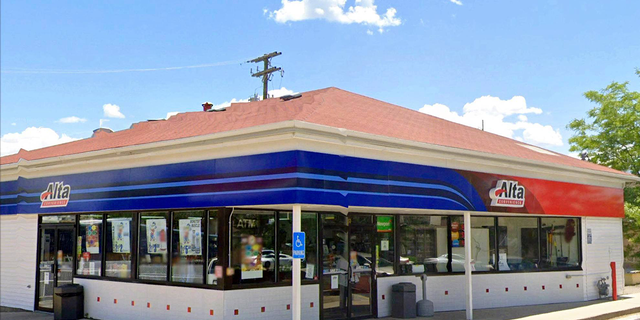 CLICK HERE TO GET THE FOX NEWS APP
Detectives are looking to interview witnesses and collect evidence at the scene.
The suspects and a possible motive are unknown at this time.
The public has been asked to avoid the area.