CNN anchor Don Lemon will be temporarily benched from the network on Monday following his controversial comments demeaning 2024 GOP presidential candidate Nikki Haley, according to a CNN insider.
Amidst the mounting furor and calls for his firing over his comments last week that were widely condemned as sexist, Lemon was removed from Monday's "CNN This Morning" on-air lineup Sunday.
A CNN insider told Fox News Digital that Lemon has no plans to return to air earlier than Tuesday, adding that he is "taking the holiday" Monday and that his return to the show depends on "where his head is at."
CNN URGED TO GET RID OF DON LEMON AFTER HALEY COMMENTS: 'ITS TIME TO FIRE DON LEMON'
Lemon's absence on Monday was first reported by the Daily Beast, which also reported that Lemon's future at the network is uncertain. A person familiar with the matter told the Daily Beast that "There are ongoing conversations about Don's future," adding that he has become "a constant distraction" for the network.
The on-air suspension comes after Lemon issued an apology to his colleagues on Friday for comments he made about women and aging in which he knocked Haley, a 2024 Republican presidential candidate, for being past her "prime."
Lemon's boss, CNN CEO Chris Licht, scolded the host on Friday for the comment, calling it "upsetting, unacceptable and unfair" and a "huge distraction."
Lemon made the remark while pushing back against Haley's call for politicians over 75 years old to undergo annual mental competency tests, citing "Google" to argue that 51-year-old Haley will have an uphill battle in winning the presidency since women are only in their prime during their "20s, 30s and 40s."
DON LEMON'S CNN COLLEAGUES ANGERED BY 'STUPID' REMARKS ABOUT NIKKI HALEY BEING PAST HER PRIME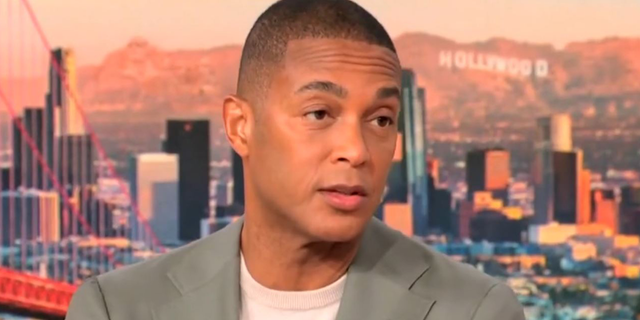 Upon receiving some pushback from co-host Poppy Harlow, Lemon replied, "I'm just saying what the facts are. Google it. Everybody at home, when is a woman in her prime, it says 20s, 30s and 40s. And I'm just saying Nikki Haley should be careful about saying that politicians are not in their prime and they need to be in their prime when they serve."
Following intense backlash, Lemon tweeted out a mea culpa.
"The reference I made to a woman's 'prime' this morning was inartful and irrelevant, as colleagues and loved ones have pointed out, and I regret it. A woman's age doesn't define her either personally or professionally. I have countless women in my life who prove that every day," he wrote.
A CNN insider told Fox News Digital that Lemon's internal apology was the "Most pathetic attempt at an apology I have ever heard in my life."
Other insiders bashed the bizarre on-air remarks.
CNN'S DON LEMON ROASTED AS 'SEXIST' FOR SAYING NIKKI HALEY IS PAST HER 'PRIME'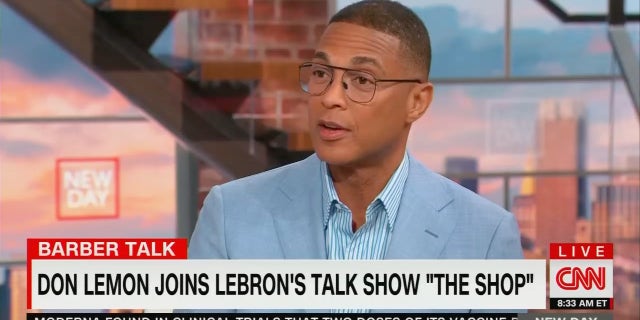 "Everyone's annoyed. … People are definitely upset about it," one insider told Fox News Digital.
"I was trying to figure out what the hell he was even talking about," another CNN insider said. "None of it made sense, it was a stupid thing to say."
Lemon's controversial comments represent the latest episode in the turmoil plaguing "CNN This Morning."
Last month, Fox News Digital confirmed that Lemon had "snapped" at colleague Kaitlan Collins for repeatedly interrupting him during a December broadcast, which sources said left her "visibly upset."
CLICK HERE TO GET THE FOX NEWS APP
Fox News' Joseph A. Wulfsohn contributed to this report.