Michael Moritz, a partner at Sequoia Capital, wrote in a New York Times op-ed on Monday that "even Democrats" like himself were fed up with San Francisco and said they have become their "own worst enemy."
"Like it or not, San Francisco has become a prize example of how we Democrats have become our own worst enemy," he wrote. "This astonishing city that I have been lucky enough to call home for more than 40 years has become subject to the tyranny of the minority."
Moritz added that Gov. Gavin Newsom seemed to be "embarrassed" by San Francisco, his hometown. 
He wrote that the city's government officeholders are more concerned about holding on to their power and influence than governing. 
CALIFORNIA CITIES RATTLED BY PROSTITUTION, HUMAN TRAFFICKING IN BROAD DAYLIGHT AS COPS PIN BLAME ON NEW LAW
"Others peddle radicalism: One city supervisor is a member of the Democratic Socialists of America (whose nationwide membership would fail to fill the larger Big 10 stadiums). These crafty legislators have the time and resources to deceive voters with what, on the surface, might appear like insignificant tweaks to the city's operating instructions or by rule changes written in language that seems to be deliberately opaque," Moritz said. 
He criticized the city's supervisor's board in addition to their system of ranked choice voting. 
"Then there is the matter of San Francisco being a one-party town. The nominating committee of San Francisco's Democratic County Central Committee has an impressive record in backing candidates seeking their first electoral victory as members of local transportation and educational boards. These slots put candidates on the conveyor belt to higher office. Inbreeding is not healthy — particularly for politicians," he added. 
Moritz said he helped finance and start TogetherSF in 2020, which has played a roll in some elections. He wrote that an incumbent supervisor on the board was not re-elected for the first time in 20 years and noted the recall of San Francisco's DA, Chesa Boudin, in addition to three school board members.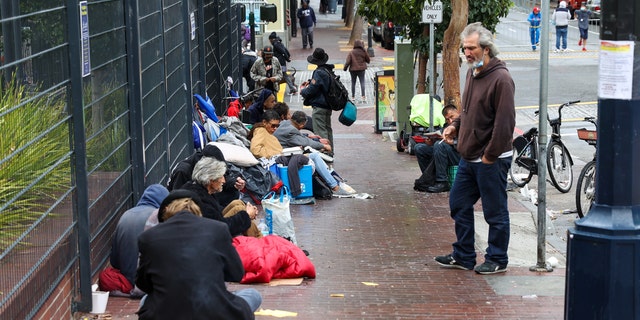 YOUNG SAN FRANCISCANS RALLY FOR EMBATTLED DA FACING RECALL ELECTION: 'FIGHTING FOR THE SOUL OF SAN FRANCISCO'
Residents of San Francisco overwhelmingly approved a vote to recall three members of the school board in February 2022. 
Critics, including San Francisco Mayor London Breed, argued school board President Gabriela López, Vice President Faauuga Moliga and Commissioner Alison Collins pushed progressive politics and did not act in the best interest of children during the COVID-10 pandemic, according to the San Francisco Department of Elections.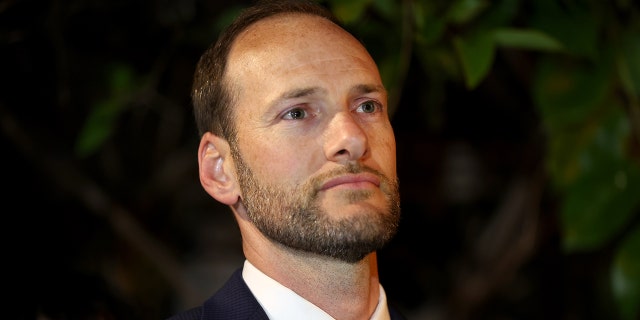 CLICK HERE TO GET THE FOX NEWS APP
Moritz concluded that he was optimistic about San Francisco's future. 
"There are plenty of reasons to believe that Democratic San Francisco can again become a bellwether for the nation — this time by turning around a city that's been held hostage by the political classes. There's an increasing recognition that voters have been repeatedly duped. And there is a growing clamor for change," he wrote.