A former St. Louis police sergeant whose son was robbed at gunpoint by the same suspect who allegedly mowed down a teen in the city last week is calling out Circuit Attorney Kim Gardner for putting the safety of citizens in "jeopardy."
Jim Dandridge's son was robbed at gunpoint in 2020 by Daniel Riley, the 21-year-old unlicensed driver charged with plowing through a downtown St. Louis intersection and striking a Tennessee teen in town for a volleyball tournament. The 16-year-old victim lost her legs as a result.
Riley was out on bond for a 2022 robbery and was supposed to be on house arrest. He had violated his bond conditions more than 50 times before the crash.
"The safety of every one of us here is in jeopardy because an inept prosecutor here," Dandridge told "America's Newsroom" Monday. "How does that happen? I feel so sorry for this girl and I feel like St. Louis has let her down."
MISSOURI AG MOVES TO FIRE DEM ATTORNEY KIM GARDNER AFTER SHE REFUSES TO RESIGN OVER PUBLIC SAFETY OUTCRY
The former police sergeant was set to testify in front of the Missouri legislature Monday to protest Gardner's leadership.
Dandridge recalled how he was contacted by a local reporter who revealed the St. Louis Circuit Attorney's Office dismissed charges in his son's robbery case because "the victim of the robbery was deceased." 
The news came as a shock to Dandridge, whose son was sitting next to him during the call.
Dandridge discovered a victim in a separate case involving one of the other suspects from his son's case had died. The victim had the same first name as his son, leading prosecutors to mix up the cases.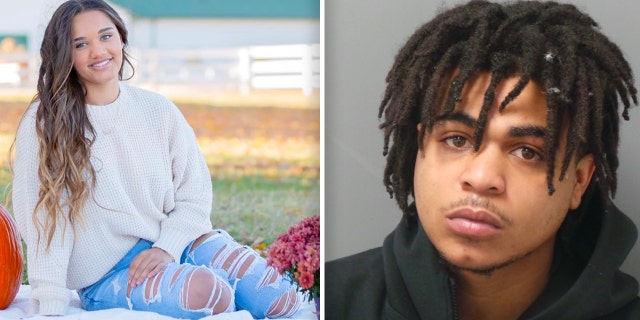 "This is incompetency at the highest level," Dandridge told the St. Louis Post-Dispatch. "I feel so sorry for this girl and her family. Kim Gardner's office failed her family and my family completely."
Dandridge noted the second suspect also had multiple prior ankle bracelet violations and said his family should have been immediately notified when Riley violated house arrest.
"For this person to be out on the street and continue to do these crimes is outrageous," he said. 
The Missouri Supreme Court on Friday appointed Judge John P. Torbitzky of the Eastern District of Missouri Court of Appeals to adjudicate the legal action by state's attorney general to remove Gardner from her post, citing negligence of her duties in the Riley case.
Attorney General Andrew Bailey on Thursday filed a petition quo warranto, which is the legal mechanism under state law that allows the attorney general to remove a prosecutor who neglects his or her duties. Bailey will have to show Judge Torbitzky that Gardner neglected her duties and should be removed, and the decision is up to Torbitzky.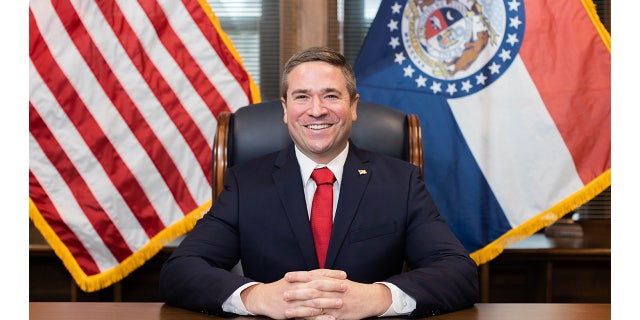 CLICK HERE TO GET THE FOX NEWS APP
In a press conference last week, Gardner said there are "numerous individuals that have an agenda to make sure that my office does not succeed." 
"That is not an excuse. But at the same time, we know we do not control every part of the system. But what we can control is we're going to fight very hard for justice in spite of the vitriol, the hate, the racist attacks, the known manipulation of the court procedures to make sure our office fails," she said.
"The buck stops with my office, and we did our job. As I said, could we do more? We could. But did we not do nothing? That is not true."
Fox News' Brianna Herlihy contributed to this report