The former Georgia police officer charged with the kidnapping and murder of a missing 16-year-old girl filed a false police report hiding his alleged crime, according to authorities.
Gwinnett County Police released the police report then Doraville police officer Miles Bryant, 22, filed the day after Susanna Morales went missing in July.
Bryant had said he was working as a courtesy officer at the Sterling Glen Apartment complex when someone stole his handgun, his military ID and his wallet containing credit and debit cards. Bryant also lives at the apartment complex, as does Morales, a high school freshman who was walking home the night before the former cop filed the report.
Bryant claimed he left his truck door unlocked when the theft allegedly occurred. However, Gwinnett County's police chief said investigators found the handgun in the same wooded area where Morales' remains were discovered.
FIRED GEORGIA COP CHARGED WITH MURDER IN MISSING TEEN'S DEATH
"We believe that Miles was armed at that night, and we believe at some point he simply lost the weapon there," Gwinnett County Police Chief J.D. McClure said in a statement.
Police said they do not believe Bryant fired the gun during his encounter with Morales, but that it is unknown whether he used the firearm to force the girl to go with him.
The Georgia National Guard said in a statement it has begun to discharge Bryant from his military service in response to his kidnapping and murder charges.
Morales was first reported missing by her family in late July after she failed to return home. And earlier this month, Bryant was arrested for concealing the girl's death and then lying about it. The Gwinnett County Police Chief said Wednesday that Bryant's charges had been upgraded to felony murder and kidnapping.
The Gwinnett County Medical Examiners' office identified the human remains as Morales earlier this month.
Morales' family members notified police that they had not seen her since the evening of July 26. According to detectives, Morales texted her mother at 9:40 p.m. that night to tell her she was on her way home.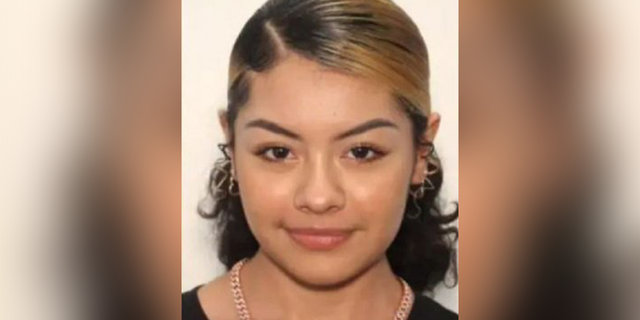 Officials said an app on Morales' cell phone confirmed she was walking in the direction of her home between 10:07 p.m. and 10:21 p.m. But detectives said they suspect she may have instead entered a vehicle.
Her phone pinged between 10:21 p.m. and 10:26 p.m. that night before it either died or was turned off, detectives said. Morales never returned home. Detectives have said she may have died between 10 p.m. that night and 2 a.m. on July 27.
Police responded on Feb. 6 to the area between Drowning Creek and Barrow County after someone reported spotting what they suspected were human remains in the forest. The area in which her body was found is located about 20 miles from where she was last seen alive.
The Gwinnett Medical Examiners' office tested the remains and concluded that the DNA matched Morales' dental records.
FORMER GEORGIA COP ARRESTED AFTER ALLEGEDLY CONCEALING MISSING 16-YEAR-OLD GIRL'S DEATH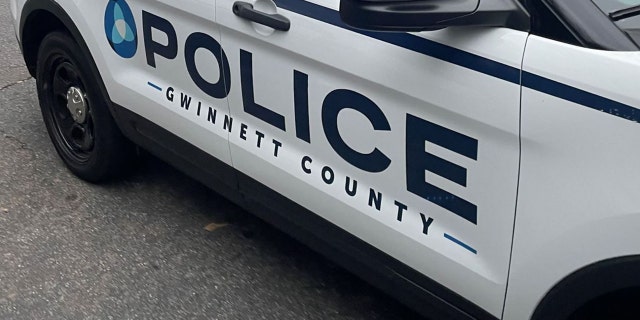 CLICK HERE TO GET THE FOX NEWS APP
Officials said Bryant's gun that he reported stolen was found during the search of the area where the remains were found.
Bryant is accused of kidnapping and killing the girl before dumping her naked body in the forest. He has not been charged with raping Morales, but officials say it is a possibility she was sexually assaulted.
He is being held without bond at the Gwinnett County Adult Detention Center on charges of concealing the death of another, filing a false report of a crime, murder and kidnapping.