George Toma has been involved in Super Bowl field preparations for decades, and he shared his theory on what may have caused problems at State Farm Stadium.
Toma, 94, told ESPN he believes the grass was overwatered in the days before the game between the Kansas City Chiefs and the Philadelphia Eagles.
State Farm Stadium features a retractable roof and a natural grass surface that is rolled outside on a movable tray to receive sunlight. According to Toma, the sod was watered the Wednesday before the game kicked off on Sunday.
CLICK HERE FOR MORE SPORTS COVERAGE ON FOXNEWS.COM
After the field was watered, it was rolled into the stadium, but Toma said that Ed Mangan, the NFL field director who was tasked with overseeing the Super Bowl field, should have left the tray outdoors for the grass to properly dry.
"So, what he does," Tom said of Mangan, "he waters the hell out of it and puts it right into the stadium and that's it. Never sees sunlight again. He can't do that."
EX-ESPN PRESIDENT PROPOSES THE NFL MAKE SUPER BOWL A PAY-PER-VIEW EVENT TO DRIVE UP REVENUE
Toma and Mangan previously worked together for several years.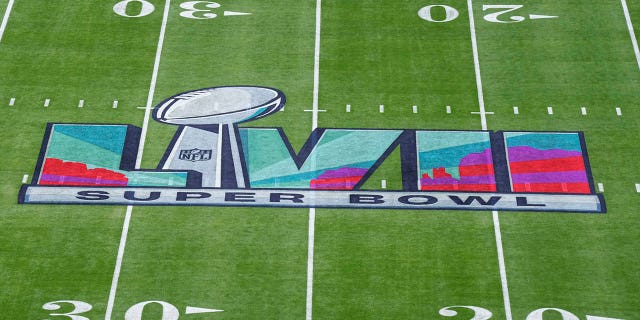 During rehearsals for pregame performances and Rihanna's halftime show, the grounds crew placed a tarp over the field. The tarp was meant to protect the field, but Toma believes it actually hurt the surface.
"It had a rotten smell," Toma said he was told of the days leading up to the game. He also claims an insufficient amount of sand was used on the sod.
"He sanded it two weeks too late," Toma said of Mangan and his grounds crew. "He had only one sanding. He should have had two or three sandings, but he didn't do s—. And that was it. And not only that, he didn't take care of it. He wouldn't listen to anybody."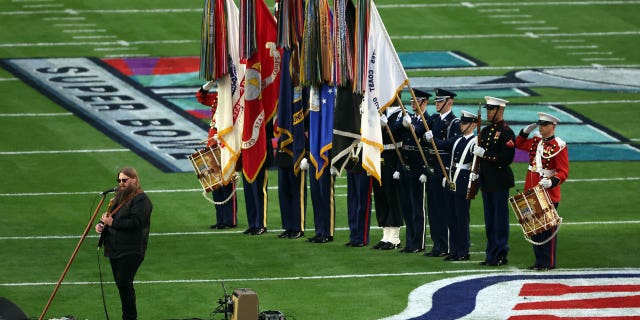 "The State Farm Stadium field surface met the required standards for the maintenance of natural surfaces, as per NFL policy," the league said in a statement on Feb. 13. "The natural grass surface was tested throughout Super Bowl week and was in compliance with all mandatory NFL practices."
CLICK HERE TO GET THE FOX NEWS APP
After 80-plus years in groundskeeping, Toma officially retired but mentioned that he was fed up with how the league has handled surfaces at the Super Bowl over the years.
"Me and the league are finished," Toma said. "They can't tell me what to do anymore. We're done."