Ghislaine Maxwell is reportedly mounting a $10 million appeal against her 20-year prison sentence, drawing from funds secured through a recent divorce settlement. 
The Daily Mail exclusively reported, citing an unnamed source close to the family, that Maxwell reached a divorce settlement with her ex-husband Scott Borgerson, who previously refused to release money from Maxwell's $20 million trust. Maxwell sought the funds to pay an outstanding $878,302 legal fee and hire Harvey Weinstein's lawyers to work on her own appeal.
After reaching the divorce settlement, the source remarked that 60-year-old Maxwell is "ready to fight back," and that "her lawyers are confident that she has a strong case for appeal."
Maxwell was sentenced to 20 years in prison last June "for her role in a scheme to sexual [sic] exploit and abuse multiple minor girls with Jeffrey Epstein over the course of a decade," the Justice Department said. She is serving time at Florida's low security federal prison, FCI Tallahassee.
VIRGINIA GIUFFRE WON'T 'REMAIN SILENT' ON PRINCE ANDREW SEXUAL ABUSE ALLEGATIONS ONCE GAG ORDER LIFTS: LAWYER 
Maxwell and Borgerson, an American tech millionaire, met in Iceland in 2013 and were married in 2016, the Mail reported. Before her arrest, he took control of the remainder of her fortune. 
That included about $15 million from the sale of their New York home. 
Borgerson reportedly ended their relationship via phone call in July 2020 to a New York prison, where Maxwell was awaiting trial. 
After a one-month jury trial, Maxwell was found guilty on Dec. 29, 2021, of conspiracy to entice minors to travel to engage in illegal sex acts, conspiracy to transport minors to participate in illegal sex acts, transporting a minor to participate in illegal sex acts, sex trafficking conspiracy, and sex trafficking of a minor. Following her conviction, Borgerson reportedly refused to release the funds to Maxwell that she sought to hire Colorado law firm Haddon, Morgan and Foreman and a further $1 million to launch an appeal, the Mail reported.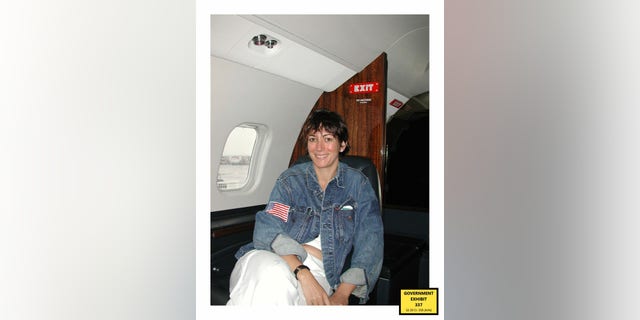 In the new divorce settlement, Maxwell is reported to receive around $10 million, most of which will go toward her appeal. Arthur L. Aidala, the attorney representing Weinstein in his appeal, told PageSix.com that "the trial judge made mistakes" in Maxwell's case, claiming that the disgraced British socialite was "mistreated" and "malnourished" during her incarceration. 
The Mail reported that Aidala is drafting Maxwell's 30-page appeal, which will not be about proving her innocence, but rather about "whether the judge who decided the case made the correct legal ruling." The appeal must be filed by Feb. 28. It currently runs about 22,000 words, but her lawyers are working to cut it back to meet court restrictions.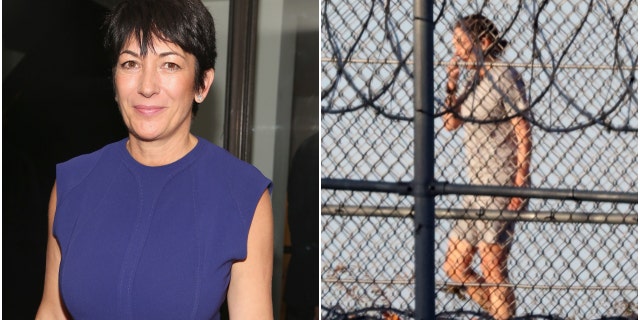 CLICK HERE TO GET THE FOX NEWS APP
The state will then have three months to respond to the appeal. Maxwell's defense will then have another month to submit a reply. A hearing could happen as soon as July on the matter. 
Fox News Digital reached out to Aidala and the firm Haddon, Morgan and Foreman for comment Monday but did not receive a response in time for publication.