John Malkovich admitted his heartache about the unknown as his dear friend and co-star, actor Julian Sands, has been missing for more than one month.
"Julian and I were very, very close," Malkovich said during a press conference in Berlin for "Seneca — On the Creation of Earthquakes."
John and Julian co-starred in the film, but first met decades ago on the Academy Award-winning movie, "The Killing Fields."
Sands was reported missing on Jan. 13 after failing to return from a hike on Mt. Baldy in California. Earlier this month, officials were still hopeful for his return.
JULIAN SANDS MYSTERY: SEARCHERS STILL HOLDING OUT HOPE ACTOR SURVIVED AMID 'EXTREME' CONDITIONS
"I'm a godfather to his first son from his first marriage to Sarah, who I know very well," Malkovich added, via Deadline. 
"I introduced him to his second wife, and we have been close since we met in 1983 on the set of 'The Killing Fields.' It's a very sad event."
FRIEND OF JULIAN SANDS, WHO HAS HIKED 'INCREDIBLY HARD' MT. BALDY WITH SANDS, CALLS ACTOR 'EXTREMELY ADVANCED'
Malkovich and Sands formed a close friendship while filming in Thailand and temporarily lived together after Sands' marriage ended with Sarah Harvey. Malkovich later introduced his buddy to Evgenia Citkowitz, whom he married in 1990.
Rescue efforts continue for the 65-year-old actor in the San Gabriel Mountains, Mara Rodriguez, San Bernardino County Sheriff's Department public information officer confirmed to Fox News Digital one month into his search.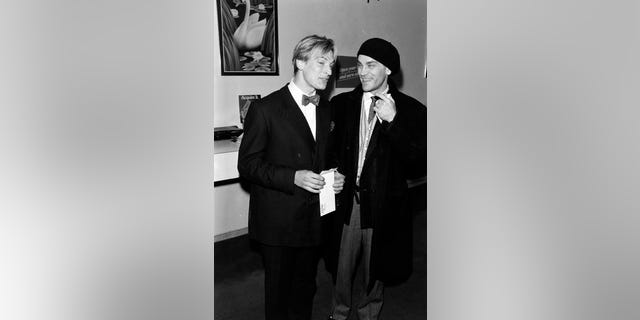 "We have not transitioned into recovery at this point," Rodriguez said. "It's still considered a search and rescue mission. We don't have any kind of set date for that, but it's definitely something that we're keeping in mind."
CLICK HERE TO SIGN UP FOR THE ENTERTAINMENT NEWSLETTER
"We are still conducting searches as weather and conditions allow. Right now, those are still just by air because of the icy conditions and such on the mountain. But unfortunately, nothing new has developed."
Rodriguez said it was not "typical" to locate a missing hiker after a significant time-lapse, but crews are still maintaining hope.
"It's happened before, but it's not typical. Usually we're able to locate people within a fairly short amount of time, but it has happened in the past," she said of teams finding distressed hikers following long-term disappearances. 
Sands was an "extremely advanced hiker," his friend Kevin Ryan told Fox News Digital late last month. Ryan and Sands met while working on "Crossbones" together.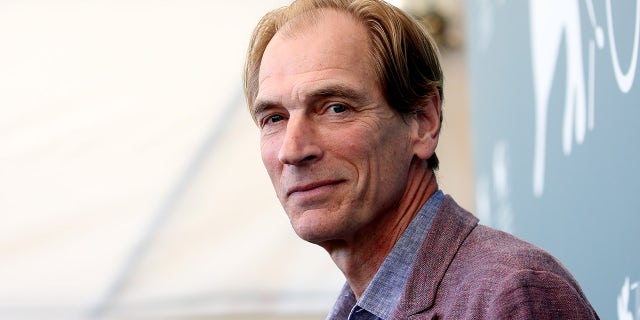 "It's an incredibly hard hike with those weather conditions," Ryan said. "You're talking about six to eight to nine hours to get to the summit, and when it's icy, it's very challenging. I know Julian is an extremely advanced hiker and very strong-willed. He's very, very fit. And we're holding out strong that it'll be a positive return for him." 
Sands' brother Nick admitted he had already said his "goodbyes" following weeks of search efforts. "I have come to terms with the fact he's gone and for me that's how I've dealt with it," he told the BBC last month. 
Sands is also known for roles in "A Room With A View," "Leaving Las Vegas" and "Warlock."
He has dozens of credits, and appeared in "Ocean's 13," "The Girl With the Dragon Tattoo," "Arachnophobia," "Boxing Helena" and "Medallion."
CLICK HERE TO GET THE FOX NEWS APP