A juror in Alex Murdaugh's bombshell double murder trial said the panel reached its decision in about 45 minutes, revealing it was the dog kennel video and the convicted killer's own words that sank him, according to a new report.
Craig Moyer told ABC News that when the panel first discussed the case Thursday, nine members voted guilty, two voted not guilty and one was on the fence. For Moyer, it was guilty from the outset.
"We started deliberating, going through the evidence, everybody was pretty much talking, and about 45 minutes later, after all our deliberating, we figured it out," he said. 
ALEX MURDAUGH: TIMELINE OF DOWNFALL
"That's really fast," the reporter observed. "Well, the evidence was clear," he said.
ALEX MURDAUGH CONVICTED OF MURDER IN FATAL SHOOTING OF WIFE AND SON
Prosecutors had argued that Murdaugh had used a shotgun to kill his son, Paul, 22, inside a feed room attached to the dog kennels at the family's hunting estate, known as Moselle, and a rifle to execute his wife, Maggie, 52, June 7, 2021.
The most damning piece of evidence at the trial was a dog kennel video recovered from Paul's iPhone in 2022 that placed Murdaugh at the murder scene four minutes before the double slaying.  
Immediately after the killings, Murdaugh repeatedly told family, friends and investigators, he had never been at the dog kennels that night. 
"You can hear his voice clearly, and everybody else could, too," said Moyers of the clip.
LISTEN: THE FOX TRUE CRIME PODCAST WITH EMILY COMPAGNO
Murdaugh took the stand last week, against the advice of his lawyers, and addressed the video that shredded his alibi, admitting for the first time publicly that he had been with the victims minutes before they were shot to death.
Moyers said he had been surprised when Murdaugh had confessed to his presence at the murder scene, but his explanation hadn't been persuasive.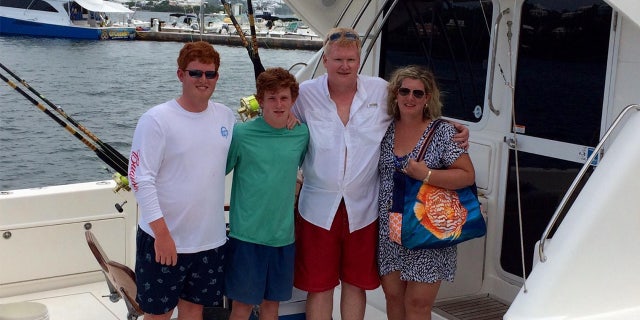 Murduagh had claimed that his oxycodone addiction had made him paranoid of law enforcement, and after he had lied to the first officer on the scene, he had to keep lying.
"For some people, it's so hard to understand how a husband, especially a father, would kill their own son. What made you so sure that he had?" asked journalist Eva Pilgrim.
ALEX MURDAUGH TESTIFIES HE IS NOT A 'FAMILY ANNIHILATOR' AT HIS DOUBLE-MURDER TRIAL
"His responses. How quick he was with the defense and his lies. His steady lies," Moyers replied.
"Did you feel like he was a liar?" she asked.
"A good liar but not a good enough," he responded.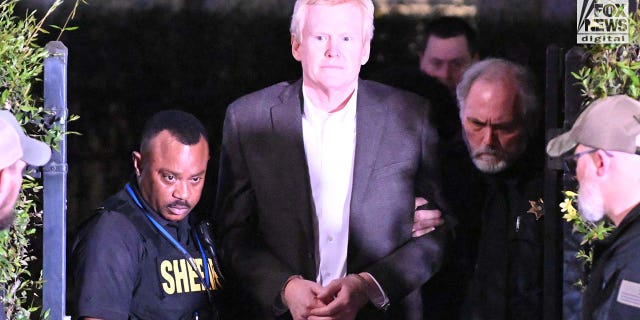 Moyer said he hadn't thought much of Murdaugh's emotional testimony, which had been punctuated by frequent sobs.
"I didn't see any true remorse any compassion," he told the reporter. "He never cried. All he did was blow snot."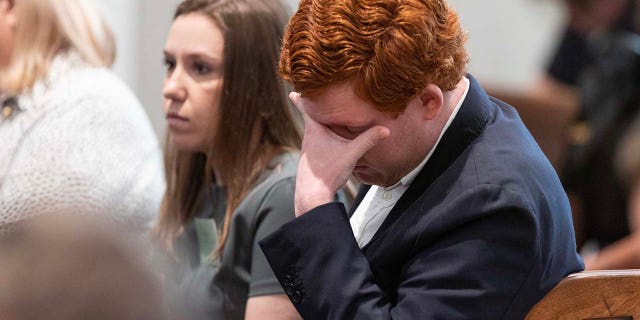 Moyer added, "If you really look at everything, it's all plain and clear."
CLICK HERE TO GET THE FOX NEWS APP 
The panel reached its swift verdict after a wearying six-week trial with testimony from 76 witnesses.
 Murdaugh, wearing a tan prison-issue jumpsuit for the first time, is expected to be sentenced Friday at 9:30 a.m.