National Security Adviser Jake Sullivan said Sunday that he couldn't "confirm or deny" the Wall Street Journal's reporting on the U.S. Department of Energy's (DOE) recent conclusion that the COVID-19 pandemic likely originated from an accidental lab leak in China and added there was "no definitive answer."
CNN's Dana Bash asked Sullivan about the Journal's report on Sunday and if he also believed coronavirus started in a lab. 
"There is a variety of views in the intelligence community. Some elements of the intelligence community have reached conclusions on one side, some on the other. A number of them have said they just don't have enough information to be sure," he said. 
"President Biden has directed repeatedly every element of our intelligence community to put effort and resources behind getting to the bottom of this question," he continued. "And one of the things in that Wall Street Journal report, which I can't confirm or deny, but I will say the reference to the Department of Energy, President Biden specifically requested that the national labs, which are a part of the Department of Energy, be brought into this assessment because he wants to put every tool at use to be able to figure out what happened here." 
WASHINGTON POST ISSUES 'CORRECTION' ON 2020 TOM COTTON STORY CLAIMING COVID LAB-LEAK THEORY WAS 'DEBUNKED'
The WSJ first reported that the Department of Energy concluded that coronavirus likely spread due to an accidental leak at a Chinese laboratory. The outlet cited a classified intelligence report recently provided to the White House and key members of Congress. 
Sullivan added that there was no "definitive answer" on the COVID-19 lab leak theory from the intelligence community. 
The Department of Energy's conclusion was noted as an update to a 2021 document by Director of National Intelligence Avril Haines's office, the Journal reported. 
The Energy Department's view is noteworthy due to its scientific expertise and because it oversees a network of U.S. national laboratories, according to the Wall Street Journal. Some of the labs conduct advanced biological research.
People who read the classified report told the WSJ that the Energy Department ranked its conclusion at "low confidence," while the FBI ranked its same conclusion in 2021 that the COVID-19 pandemic was the result of an accidental lab leak at "moderate confidence."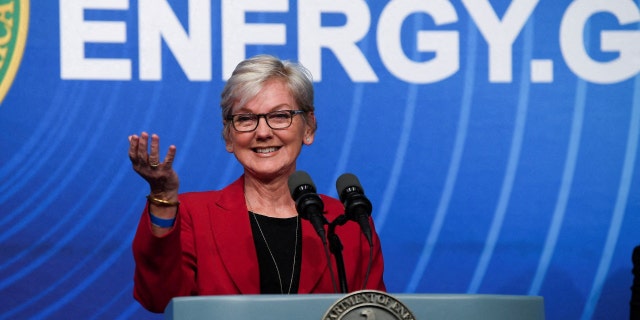 AS REPORTING ON CORONAVIRUS LAB LEAK THEORY GROWS, CRITICS ACCUSE MEDIA OF SUFFERING 'AMNESIA' ON TOPIC
Both the FBI and the Energy Department came to this conclusion for different reasons, the Journal reported. 
Dr. Anthony Fauci said in November that while he has an "open mind" about the lab leak theory, evidence "strongly" pointed elsewhere.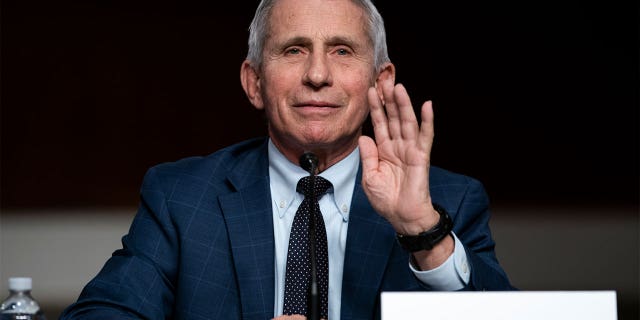 CLICK HERE TO GET THE FOX NEWS APP
"We keep a completely open mind as to what the origin is," Fauci said during an interview on CBS. "Having said that, if you look at the examination by highly qualified international scientists with no political agendas — they've published in peer-reviewed journals — that all accumulated evidence, particularly relating to the Chinese bringing into the Wuhan market animals from the wild that should not have been there … the evidence is quite strong that this is a natural occurrence."