A New Orleans woman used an Apple AirTag to locate her stolen wallet, then confronted the alleged thief, according to police.
The New Orleans Police Department says that the victim's wallet was stolen on Feb. 23, adding that an Apple AirTag was in the wallet. 
Officials say that the victim's AirTag notified her that the wallet was moving at around 8:45 p.m., and she decided to go and find it.
The AirTag tracking led the victim to a parking lot in the 4100 block of South Carrollton Avenue, where she confronted the driver of the car, Diamond Williams, with the wallet allegedly inside.
NEW ORLEANS MAYOR RECALL ORGANIZERS SCORE DEAL THAT COULD LOWER SIGNATURE REQUIREMENT
When the victim confronted the alleged wallet thief, the suspect drove away.
Police say that an arrest warrant has been issued for Williams.
MARDI GRAS IN 'MURDER CAPITAL': NEW ORLEANS RESIDENTS CONCERNED CRIME CRISIS CREATES 'FEAR FACTOR'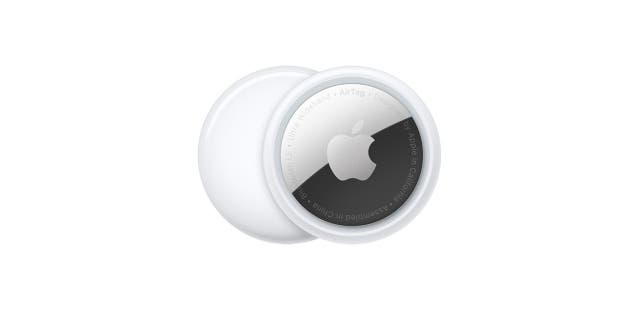 Anyone with information about Williams' location is encouraged to contact the New Orleans Police Department at (504) 658-6030 or Crimestoppers anonymously at (504) 822-1111.
CLICK HERE TO GET THE FOX NEWS APP