New York City police officers are searching for a man who raped a 21-year-old woman in a stairwell on Saturday.
The sexual assault happened at a building near West 65th Street and West End Avenue around 1 a.m.
The man allegedly followed the young woman into the building and into an elevator, police said.
The suspect then forced the victim out of the elevator and into a stairwell, where he raped her.
NEW YORK GOV. HOCHUL BRAGS ABOUT TOUGHER 'BAIL LAWS' IN CAMPAIGN AD AMID TIGHTENING RACE WITH LEE ZELDIN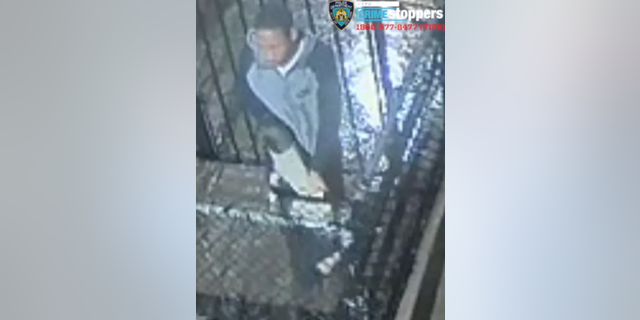 After the rape, the suspect was caught on surveillance video throwing out his jacket. The assailant then fled on foot.
The victim was transported to a hospital in stable condition.
LEE ZELDIN, NY GOP GOV. CANDIDATE, SAYS TWO PEOPLE SHOT OUTSIDE HIS LONG ISLAND HOME WITH DAUGHTERS PRESENT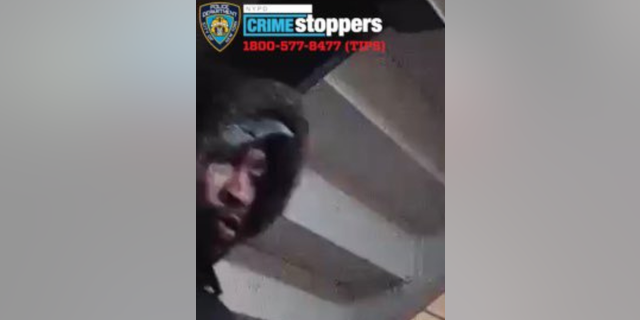 The assailant is believed to be 5 feet 8 inches tall and in his 30s. 
Anyone with information about the incident is encouraged to call the NYPD's Crime Stoppers Hotline at 1-800-577-TIPS (8477).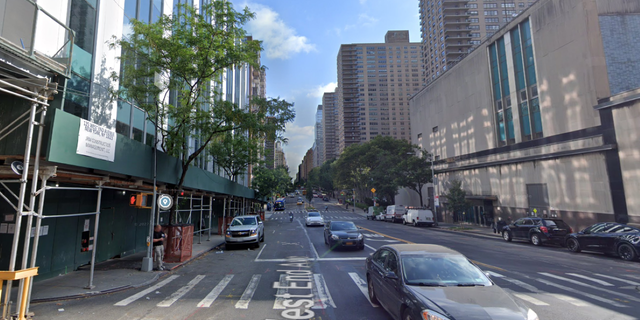 CLICK HERE TO GET THE FOX NEWS APP