An Eaton, Ohio, woman who turned herself in for drowning her 93-year-old grandmother in the kitchen sink has pleaded guilty to murder and is scheduled to be sentenced next week, according to reports.
NBC station WDTN reported that in November 2022, 35-year-old Heidi Matheny turned herself into the Eaton Police Department, claiming to have drowned her grandmother, Alice Matheny.
Police said the day before Heidi Matheny drowned her grandmother, she took her to a doctor's appointment and was told she needed to be placed in a nursing home, which Heidi Matheny told police she could not afford.
OHIO BAND MEMBER AND FAMILY SHOT, KILLED IN MURDER-SUICIDE BEFORE EVICTION FROM FORECLOSED HOME: POLICE
She also allegedly told police insurance would not cover the cost of putting her grandmother in a nursing home.
The two women had ice cream together at the elderly woman's apartment before Heidi allegedly moved behind her grandmother as she washed dishes and dunked her head into the water until the bubbles stopped, police said.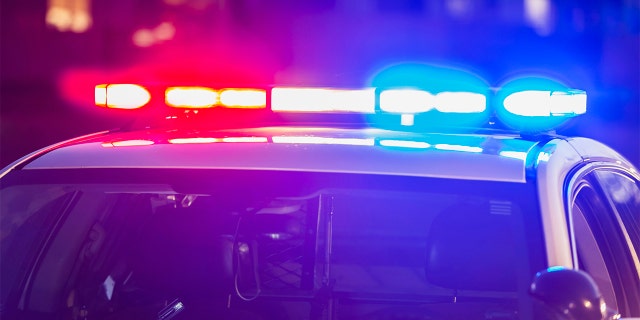 Heidi Matheny also allegedly told police she moved her grandmother to the bathtub to ensure she was dead.
ILLINOIS NURSE REBECCA BLIEFNICK SHOT DEAD, COPS SEARCH ESTRANGED HUSBAND'S HOUSE
"It's nothing that she did," Matheny told police. "She's not…She's not the perfect freaking grandma."
Once her grandmother was dead, Heidi told police during the interview, she exited the apartment through the window and walked to the police station to make the confession.
Matheny appeared before a judge on Dec. 9, 2022 and entered a plea of not guilty to the charge of murder. Her bond was set at $500,000, and she was required to undergo a mental competency evaluation.
The Preble County Common Pleas Court, in January, found Matheny competent to stand trial, and on Feb. 3, she changed her plea to guilty.
CLICK HERE TO GET THE FOX NEWS APP
She is expected to be sentenced on March 15.