A Washington Post report was blasted Tuesday for accusing Republicans of blasting the "woke mob" without even understanding what the term means.
In the politics article, titled "Republicans use 'wokeism' to attack left — but struggle to define it," Washington Post correspondent Ashley Parker and reporter Liz Goodwin claimed, "Republicans have alighted on a strategy of decrying the dangers of 'wokeism' and all things 'woke' — catchall terms they have weaponized to include a host of liberal policies and positions they don't like."
"Republican politicians and voters alike have differing definitions of wokeism — and some struggle to define it at all," they reported. "Many Republicans…define wokeism in starkly different terms and with varying levels of fluency."
TWITTER ERUPTS AFTER BEING ASKED TO 'DEFINE WOKE': 'MARXIST OPPRESSION NARRATIVES' 
Furthermore, they implied that using the term could be racially motivated, particularly "when conservatives began using 'woke' in pejorative terms to undermine Black and liberal ideals."
"It's important for us to remember that woke initially became a way to mean Black and to derisively refer to Blackness, and so to use this word that evokes Black folks or Blackness on other things kind of spills over," Candis Watts Smith, an associate professor of political science at Duke University said. "I don't think that's a mistake."
The article was blasted by conservative users on Twitter for undermining its own premise.
"This piece alleges up front that few Republicans can define 'woke' social justice activism and proceeds to quote a broad array of Republicans offering very specific examples of the phenomenon, which could charitably suffice for a definition," National Review senior writer Noah Rothman commented.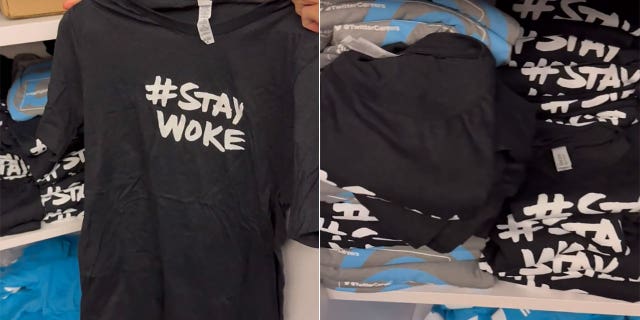 "I don't think anyone has nearly the difficulty defining what 'woke' is the authors suggest they do," historian Varad Mehta wrote.
He added, quoting from the article, "'Republicans, however, say their concerns about wokeism stem from their belief that liberals are trying to use government to impose their values, in the process reducing people and issues to crude identity politics.' When you undermine your premise."
Sunny McSunnyface, a prominent conservative Twitter account, tweeted, "And in response WaPo proves their points by hiding radical agenda items behind bullsh– euphemisms like 'socially responsible investing.'"
"This is supposed to be a news article??" conservative commentator AGHamilton asked.
"Absolutely no one is struggling to define what it means," RedState writer Bonchie replied to Parker.
The Spectator contributing editor Stephen Miller joked, "Ask @AshleyRParker if she knows what a woman is." Then asked her directly, "Ashley I'll make this easy for you. Can men have babies? Y/N."
WOKE BULLIES REWRITE 'WILLY WONKA' BOOK AND WILL CENSOR EVERY BIT OF HISTORY AND LITERATURE…IF WE LET THEM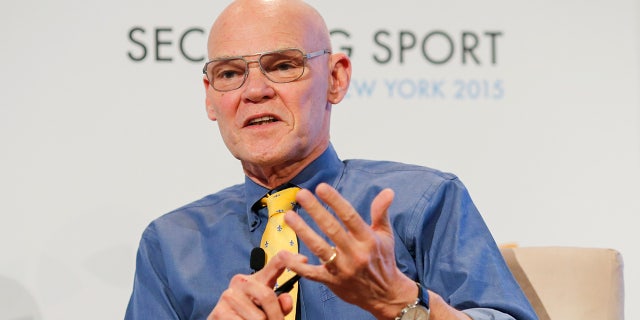 In the past, Democratic strategist James Carville decried "wokeness," calling out Democrats who refused to recognize it as a problem both socially and politically.
CLICK HERE TO GET THE FOX NEWS APP
"Now, however," Parker and Goodwin wrote. "[H]e said an interview that 'I don't use the W-word anymore' — because it originated with Black Americans 'and then overeducated White people ruined the word.'"