Police staffing shortages at Department of Veterans Affairs hospitals are leaving veteran workers in danger, according to a report from the VA's Office of the Inspector General. 
The audit, released last Wednesday, found workers and veterans receiving treatment at VA facilities were vulnerable to crime because of a 33% vacancy rate of officers from the police department that serves the medical centers – with some sites seeing a vacancy rate as high as 63%, according to Military.com. 
The report found that in 2022 there were 36 "serious incidents" across 32 medical facilities, according to Military.com. "Serious incidents" are defined as ones that "draw attention or cause harm," the outlet reported, including disturbances such as displaying a firearm, the theft of VA property, or injury to people or property.
"All 36 incidents presented significant concerns and highlight VA's need to protect its property and systems, as well as secure its facilities to help ensure the safety of staff, patients, and visitors," Larry Reinkemeyer, VA's assistant inspector general for audits and evaluations, wrote in the report.
The serious incidents at VA centers last year included a bomb threat at the Wichita medical center that was later deemed a hoax, a lockdown at a center in Ohio when a man fired a round of his shotgun just outside the facility, and when a patient grabbed an officer's gun and fired it at a facility in San Diego. 
VA HIRED HUNDREDS OF EMPLOYEES WITH DRUG-RELATED CRIMINAL HISTORY, PUTTING VETERANS AT RISK: WATCHDOG
The Veterans Health Administration System has 171 hospitals across the U.S. and 1,100 clinics. Of those facilities, a third of them reported severe police staffing shortages in 2022.
The audit was conducted by 150 inspectors who were sent to 70 VA medical centers across the nation unannounced for a three-day period.
SENATORS RIP VA SECRETARY FOR TRAPPING VETERANS IN GOVERNMENT-RUN HEALTH CARE: 'BLATANT BIAS'
VA officials have since said they are "aggressively" working to recruit qualified candidates for the Veterans Affairs Police Services department, Military.com reported.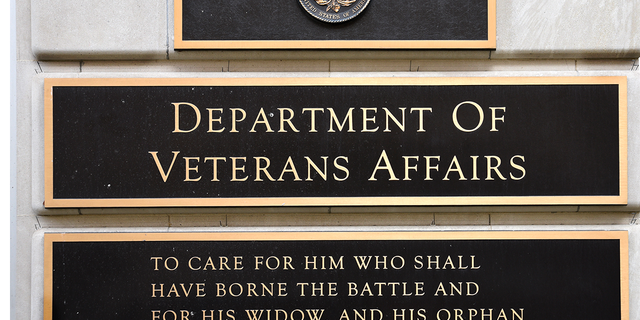 "We are always aggressively recruiting for high-quality VA police candidates," a VA spokesman told Military.com. "Law enforcement is currently a highly competitive market in the country, with more vacancies than applicants."
A VA spokesperson added in comment to Fox News Digital on Monday that the "VA continues to take action to improve security at its medical facilities nationwide.
"Included among our many efforts is focusing on recommendations in the 'Review of Security and Preparedness at VA Medical Facilities' OIG Report," the spokesperson continued. "We are currently monitoring security related vacancies, reporting monthly on hiring trends, ensuring proper levels of staffing for inspections and other security staff, and ensuring that facility security equipment is well maintained and operational."
Beyond the staffing shortages, security measures such as cameras at the facilities were found to be insufficiently monitored.
PHILADELPHIA POLICE FACE STAFFING CRISIS THAT'S PROJECTED TO GET EVEN WORSE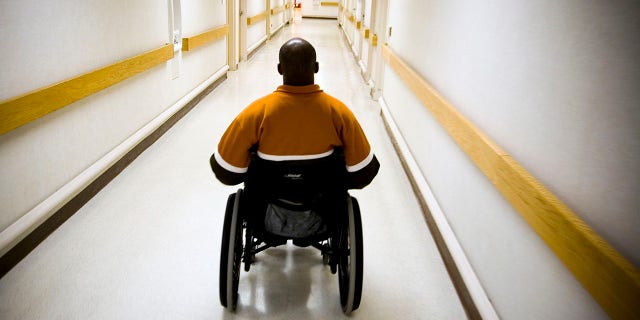 "The OIG acknowledges that the presence of operational security cameras results in a large amount of footage to review, and many facilities may not have sufficient personnel to do so," the report stated. "However, having this footage available to review would help facilities and other authorities investigate any reported incidents."
The report also found that police officers still on the force have been overworked. Police officers at 70 VA facilities across the country logged a total of 292,000 overtime hours, worth $13.4 million, Military.com reported.
"Continuous monitoring will make VA facilities more secure and safe for Veterans, their families, caregivers and employees," the VA spokesperson added in comment to Fox News Digital.  "Veterans and families should know that while we are actively attempting to expand police coverage, our facilities remain safe."
CLICK HERE TO GET THE FOX NEWS APP
Staffing issues have plagued police departments across the country in recent years, with many police leaders blaming the emergence of the "defund the police" movement and anti-cop sentiment that swept the nation in 2020 as protesters and rioters following the killing of George Floyd.