Dr. Anthony Fauci was engaged in an "elaborate cover-up" of the origins of the coronavirus pandemic, Sen. Rand Paul claimed Tuesday, as the House is set to embark on a select committee investigation into the contagion.
Paul, a medical doctor of ophthalmology who has sparred with Fauci several times in Senate HELP Committee hearings, told "The Story" that Fauci's behind-the-scenes behavior in an alleged cover-up began in January 2020.
"The reason Dr. Fauci didn't want any attention drawn to this or to his funding of the lab is that ultimately he would have culpability," Paul said.
"There's a responsibility — because for years he had advocated for gain-of-function research. He's even quoted as saying in 2012, if a pandemic should occur, if a scientist should be bitten by an animal and the virus gets out of the lab, it would be worth the knowledge."
RAND PAUL: FAUCI INTIMIDATES SCIENTISTS FROM CONTRADICTING HIM BECAUSE HE 'CONTROLS THE FUNDING'
The 2012 statement for a U.S. microbiology society was unearthed years later by an Australian publication, quoting Fauci as saying, in-part, "In an unlikely but conceivable turn of events, what if that scientist becomes infected with the virus, which leads to an outbreak and ultimately triggers a pandemic?… Scientists working in this field might say – as indeed I have said – that the benefits of such experiments and the resulting knowledge outweigh the risks."
"Dr. Fauci and Dr. Collins, and others orchestrated a cover-up. There are emails between [former NIH Director Dr. Francis] Collins and Dr. Fauci in which Dr. Collins says this wouldn't be good for China, this wouldn't be good for science — meaning that it wouldn't be good for the business of science, for the money that changes hands," Paul said.
"There's so much going on here. And when the American public finally finds out, I mean, there's going to be such dissatisfaction in this country like you can't believe. 
"For example, we know that the NIH gave money to American universities who then gave it to military researchers… with the title of general and colonel in the [Chinese] People's Liberation Army."
RAND PAUL: DR. FAUCI 'GLOSSING OVER SCIENCE' AND DISMISSING 'INDIVIDUAL LIBERTY'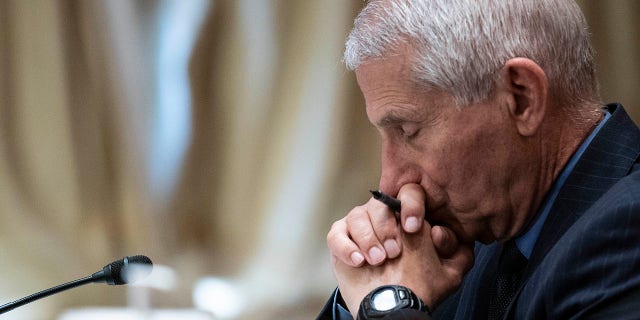 Paul was also asked about American researcher Dr. Peter Daszak, the lead of EcoHealth Alliance, who allegedly oversaw funding to gain-of-function or gain-of-function-like research projects.
"[T]he money definitely went to gain-of-function research. They would take a known SARS virus: This is the backbone, or the original SARS from 2003 and 2004 — They would go to batcaves 8 or 10 hours away, find new viruses, take the S-protein off and merge them into brand-new viruses never before found in nature," Paul claimed.
He also said eight Chinese coronaviruses in the U.S. NIH database were "taken down" by China, and were later discovered in the cyber "cloud."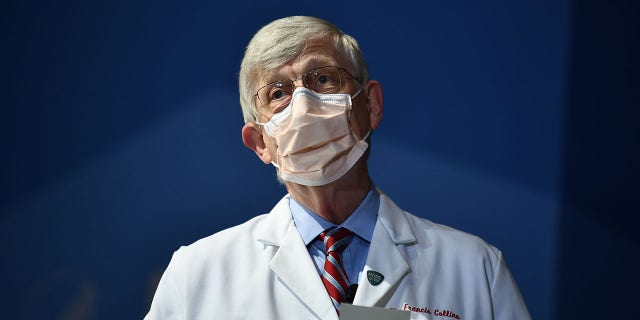 Rep. Brad Wenstrup, R-Ohio, the lawmaker leading the new House Select Committee on the coronavirus, is doing a competent job looking into the entire contagion, Paul added, as the panel will reportedly at least not initially invite Fauci to testify, given prior testimony from the doctor that he does not recall a lot of the relevant information.
"I do agree with Dr. Wenstrup and others who are saying: let's gather the information and let's set the foundation for where we are there. It is also true that Dr. Fauci can remember all the mandates: He wants to tell you how to wear four masks. He can remember everything, but he can't recall anything he did with setting up that first journal article to justify the cover-up," Paul said.
Paul alleged Daszak's group contributed funding to the Chinese lab with Fauci's approval.
Fauci will also likely be considered a "hostile witness" before Wenstrup if and when he is called back to Washington, Paul added.