Shania Twain said at 57 she's learned to love her body, but it wasn't always that way for her. 
"I was freaking out inside, but nobody knew it," the country icon told the Mirror in an article published Saturday. "Now, I look at myself naked and I like the honesty about myself. 
"I say you should look in the mirror and be fine with that. I am only going to get older and saggier. If I hate myself now, then what state am I going to be in in five or 10 years?"
The "Man! I Feel Like a Woman!" singer said she used to want to turn off the lights "as all I could see were the imperfections, so I said, 'OK, how can I face this and get this to a point where I accept it?'"
SHANIA TWAIN REVEALS SHE WAS 'PETRIFIED' TO POSE NUDE FOR NEW MUSIC
She decided to do a nude photography session for the cover of her 2022 single "Waking up Dreaming" to "find a more healthy and realistic perspective on myself. I thought, 'I am just going to force myself through this.'" 
She told the Mirror her insecurities about her body started when she was young, and when she was a teenager performing on stage she felt her breasts were too large.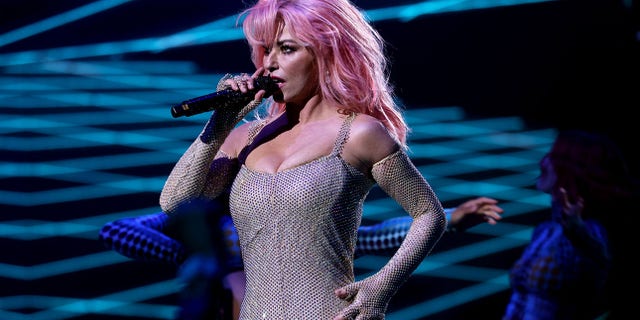 "I could not stop them from bouncing," she told the outlet, "so I had to strap them down and wear two bras and loose clothing."
Last year, she said she also taped down her breasts to avoid her abusive stepfather's notice.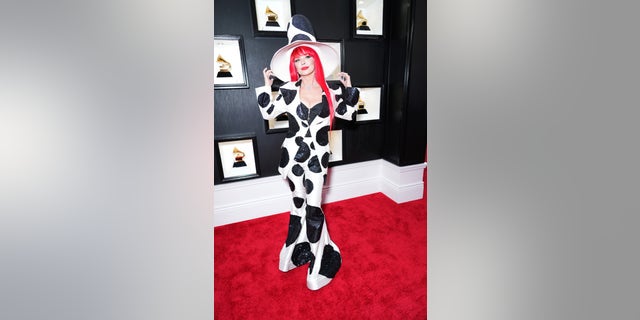 CLICK HERE TO GET THE FOX NEWS APP
"I just did not want these boobs," she told the Mirror. "And I thought I wanted a breast reduction, but they settled down. I thought, 'It is a good thing I did not do that. This is how I am supposed to look.'"