Shania Twain said posing nude "changed everything" for her when it comes to the way she views her body.
Twain, 57, opened up about her insecurities in a new interview.
"I've been very shy about my body from a very young age … to the point where I would not go to the beach in a bathing suit," Twain told "Extra." "I would say probably really tortured by it from the age of 10."
The country music star spoke about landing her first hit song, "You're Still the One." She released the ballad in 1998 and noted that the music video was something different from her daily life at the time.
SHANIA TWAIN REVEALS SHE WAS 'PETRIFIED' TO POSE NUDE FOR NEW MUSIC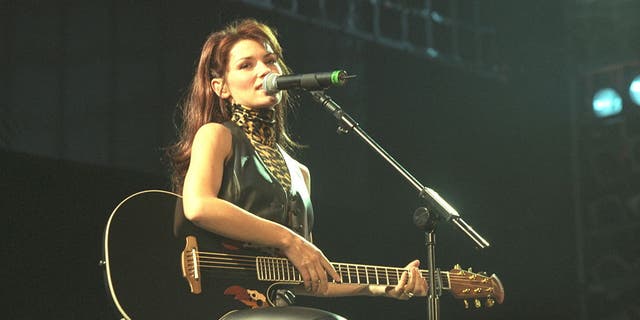 "I was 30 when I had my first radio hit. … In that video, I'm braless, I'm allowing the platform of stepping out of my daily self into this world of video-making and making decisions that give me this freedom to, like, do things I wouldn't normally do in my daily life," Twain told the outlet.
Twain struggled with her insecurities throughout her career, but as she got older, she became more confident in her looks.
For the cover of "Waking Up Dreaming," the musician decided to pose topless. The new single is on Twain's sixth studio album, "Queen of Me."
"I do this naked photo shoot, and it changed everything for me," she said.
"I want to be able to stand but go, 'Yes, I am a woman that is comfortable in her own skin.' It's not like I'm trying to show my nakedness to the world, I'm trying to show that confidence in your own nakedness is necessary," Twain added.
CLICK HERE TO SIGN UP FOR THE ENTERTAINMENT NEWSLETTER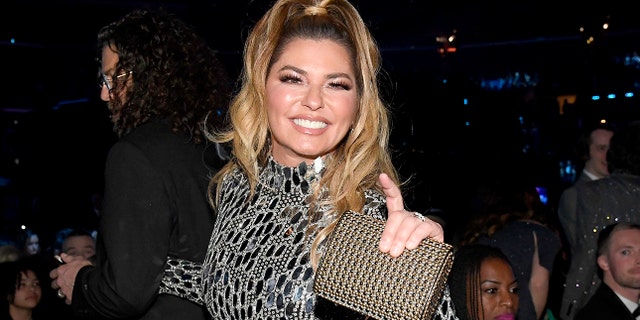 Despite her confidence, Twain called the experience "scary."
"I did a whole shoot as part of the album artwork where I'm completely nude. And it was very – it was really scary," she told Hoda Kotb on the "Today" show.
"I don't really love my body, I don't love looking at myself in the mirror with the lights on or looking in the mirror at all at my body. So I said, 'Listen, I'm going to face that fear.'"
The "Any Man of Mine" singer also called the experience "empowering."
"I'm so glad I did it. I was petrified, but once I flicked that switch and dove into it, I'm like, 'I'm all in.' I committed 100 percent. And I wasn't thinking about what anybody thought. I didn't think about who was in the room," Twain said. "This is about me, this is my moment to really embrace myself in a vulnerable moment. It had to be vulnerable where I felt that I was facing a fear of being judged or maybe even laughed at – being embarrassed. But it was only empowering. It was really fabulous."
Twain is heading out on tour in 2023. She released "Queen of Me" on Feb. 3.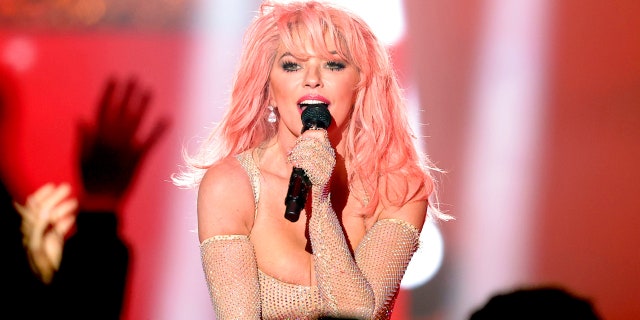 CLICK HERE TO GET THE FOX NEWS APP