Jully Black, a legendary Canadian singer-songwriter, received the opportunity to sing Canada's national anthem at the NBA All-Star Game on Sunday night in Salt Lake City.
Black, however, made a one-word change to the song in an effort to acknowledge indigenous people.
CLICK HERE FOR MORE SPORTS COVERAGE ON FOXNEWS.COM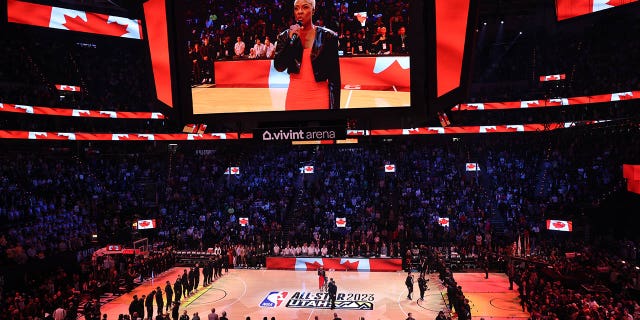 "O Canada! Our home on native land," she sang in front of the thousands in attendance. The original lyrics to the song say, "Our home and native land."
Black received praise for the change.
The Toronto native has collaborated with several artists, including Nas, Destiny's Child and Sean Paul over the course of her career, and several of her records and collaborations have hit CRIA Certified Gold or CRIA Certified Platinum.
CHARLES BARKLEY, SHAQ RIP 'BORING A–' SALT LAKE CITY; STATE LAWMAKER URGES EX-STARS TO 'DO BETTER'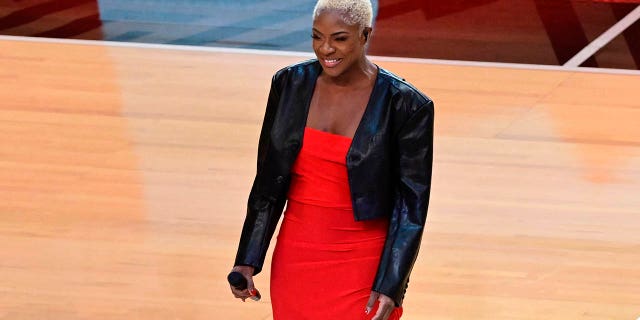 "We've been singing this anthem since kindergarten. And now, in the last three years, especially with indigenous rights and what's going on in our country and the history and the learning, I too am learning," Black explained to TSN's The Shift. "So, I reached out to some indigenous friends and said, 'First of all, how do you feel about me doing this anthem?' And I got some feedback.
"I really dissected the lyrics to really sing it with intention because I know it like my name."
CLICK HERE TO GET THE FOX NEWS APP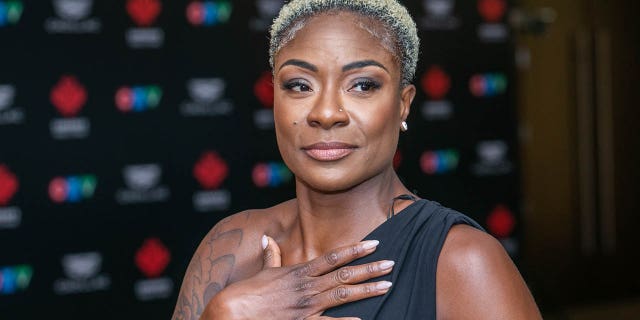 Later, Team Giannis would defeat Team LeBron 184-175.