Four people, including three teenage girls, were shot and killed in an apparent murder-suicide in Texas Saturday night.
Harris County Sheriff Ed Gonzalez told local media outlets deputies responded to a Galena Park home around 10:30 p.m. for multiple reports of a shooting.
When they arrived, they found three teenage girls – ages 13, 14 and 19 – along with a 37-year-old man unresponsive with gunshot wounds. All four were pronounced dead on the scene. 
The man was believed to be in a relationship with the mother of two of the teens, according to KPRC. The mother was not home at the time of the shootings. 
HOUSTON MAN SUFFERING MENTAL EPISODE STRUCK AND KILLED BY 18-WHEELER WHILE DANCING IN THE STREET
The 19-year-old victim was believed to be pregnant, deputies said. 
An argument between the man and three girls took place before the shooting, Gonzalez said. 
"He then proceeded to sexually assault a 12-year-old that was inside the residence," Gonzalez told KHOU. "After that, he told her to go ahead and run from the house … she did so and ran out of the residence without any clothing."
TEXAS DEATH ROW INMATE WHO GOUGED OUT OWN EYES SEEKS CLEMENCY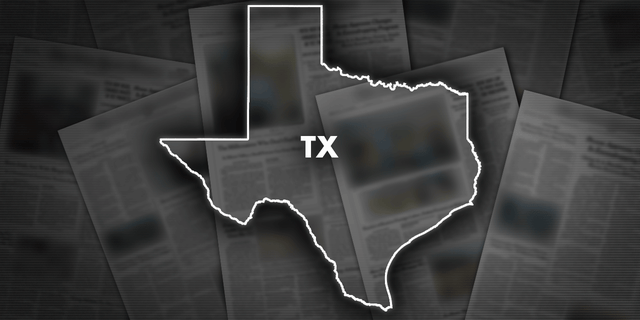 The girl was reportedly able to grab a 1-year-old toddler, possibly belonging to the 19-year-old pregnant teen, on her way out to a neighbor's home for help. She was not wearing any clothes.
The 12-year-old was treated at an area hospital and is expected to be okay.
CLICK HERE TO GET THE FOX NEWS APP
The man was found with a self-inflicted gunshot wound. 
"It's just a tragic situation. It makes no sense, it's all senseless, and it's very tragic," Sheriff Gonzalez said. "But our investigators will try to put all the pieces together and our condolences go out to the victim's families and everyone impacted by this and the entire city as well."