Tom Sizemore, the actor known for portraying Mike Horvath in "Saving Private Ryan," has died, Fox News Digital confirmed. He was 61.
"It is with great sadness and sorrow I have to announce that actor Thomas Edward Sizemore ("Tom Sizemore") aged 61 passed away peacefully in his sleep today at St Joseph's Hospital Burbank," Sizemore's representative Charles Lago said in a statement to Fox News Digital. 
"His brother Paul and twin boys Jayden and Jagger, 17, were at his side."
Lago continued, "In the early hours of Saturday, February 18, 2023, Tom Sizemore collapsed at his Los Angeles home and was transported to a hospital by Paramedics. He was found to be suffering from a brain aneurysm that occurred as a result of a stroke. Since that day, Tom has remained in critical condition, in a coma and in intensive care. Tom has remained in intensive care since that day and not regained conciseness."
TOM SIZEMORE IN CRITICAL CONDITION AFTER SUFFERING BRAIN ANEURYSM
"There will be a private cremation service for the family with a larger celebration of life event planned in a few weeks."
"The Sizemore family has been comforted by the hundreds of messages of support and love shown to their son, brother and father. They are asking for privacy during this difficult time and I am asking for those wishes to please be respected."
"On a personal note, I am very saddened by the loss of not only a client but a great friend and mentor of almost 15 years. Tom was one of the most sincere, kind and generous human beings I have had the pleasure of knowing. His courage and determination through adversity was always an inspiration to me. The past couple of years were great for him and he was getting his life back to a great place. He loved his sons and his family. I will miss my friend Tom Sizemore Greatly."
Lago also provided a statement on behalf of Sizemore's ex-wife Maeve Quinlan, to whom he was married from 1996 to 1999 and who remained in contact with the late actor.
"My heartfelt condolences to the entire Sizemore family and Tom's long-time manager, Charles Lago," Quinlan said. "Most especially, my thoughts and prayers go out to Tom's two sons, Jayden and Jagger. May God hold you both in the palm of his hand, give you strength and bless you all the days of your lives."
"I am deeply saddened by the loss of my big brother Tom," Sizemore's brother Paul Sizemore said in a statement provided by Lago.
Paul continued, "He was larger than life. He has influenced my life more than anyone I know. He was talented, loving, giving and could keep you entertained endlessly with his wit and storytelling ability. I am devastated he is gone and will miss him always"
Lago added, "The twins are devastated by the loss of their father and will release a statement at a later time. I ask that the boys are afforded privacy during this very difficult [time]."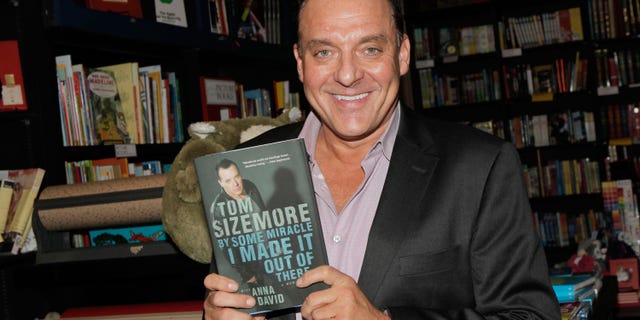 Sizemore was hospitalized on Feb. 18 after suffering a brain aneurysm that occurred as a result of a stroke, Lago previously confirmed to Fox News Digital. He was placed in critical condition and was receiving intensive care at the hospital. 
"His family is aware of the situation and are hoping for the best," Lago said at the time. "It is too early to know about [a] recovery situation as he is in critical condition and under observation."
On Feb. 27, things took a turn for the worse, with Lago confirming, "Doctors informed his family that there is no further hope and have recommended end-of-life decision."
"The family is now deciding end-of-life matters."
Per Mayo Clinic, a brain aneurysm is described as the "bulge or ballooning in a blood vessel in the brain" that "can leak or rupture, causing bleeding into the brain (hemorrhagic stroke)."
TOM SIZEMORE'S DOCTORS 'HAVE RECOMMENDED END OF LIFE DECISION' AFTER BRAIN ANEURYSM
Sizemore enjoyed a successful run in Hollywood in the late 1990s to early 2000s starring in blockbuster films including "Black Hawk Down" and "Heat." His career then took a hit following issues with substance abuse and arrests for DUI, domestic abuse, and possession of a controlled substance. 
In 2013, he released a memoir detailing his "wild ride through Hollywood," titled, "By Some Miracle I Made It Out of There."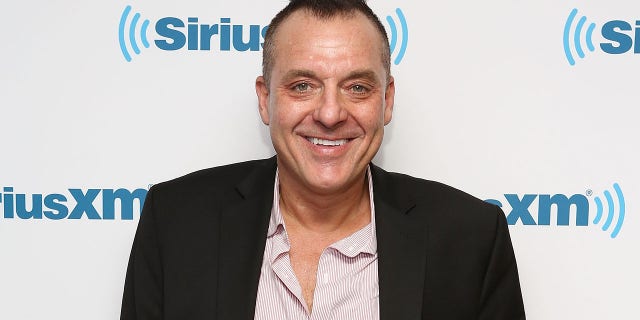 A synopsis of the book said Sizemore's days had been "filled with overdoses, suicide attempts, and homelessness." 
The memoir was "a harrowing journey into the heart of his addiction, told in riveting and often shocking detail. By turns gritty and heartbreaking, it is also one man's look at a particular moment in entertainment history—a window into the drug-fueled spotlight that sent Robert Downey, Jr., to jail and killed River Phoenix, Heath Ledger, Chris Farley, and many others far before their time."
TOM SIZEMORE TALKS NEW FILM 'CENTRAL DARK PARK,' ROAD TO SOBRIETY: 'I COULDN'T BE ARROGANT ANYMORE'
Born in Detroit, Sizemore, starred in films including "Born on the Fourth of July" with Tom Cruise, "Pearl Harbor" with Ben Affleck, and the television show "Twin Peaks."
According to IMDb, the actor currently has 33 upcoming credits for various productions.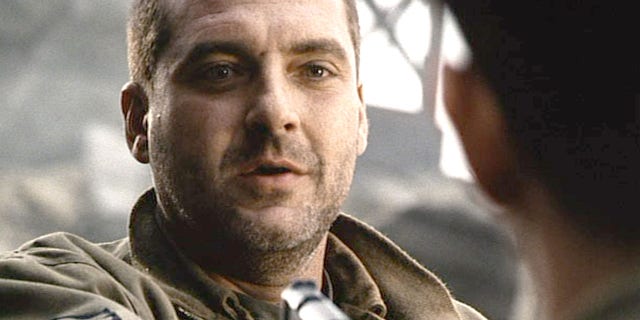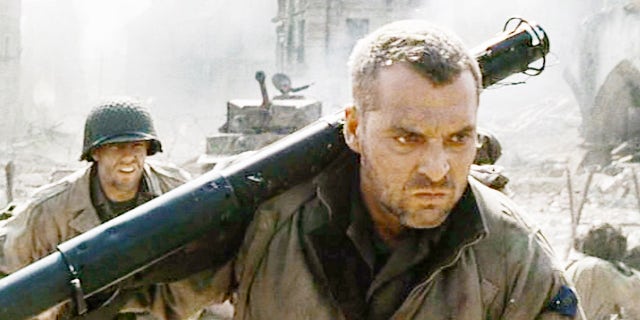 He has also produced and written a variety of projects.
Previously married to actress Maeve Quinlan from 1996 through 1999, Sizemore had several run-ins with the law and openly discussed his journey to sobriety.
CLICK HERE TO SIGN UP FOR THE ENTERTAINMENT NEWSLETTER
In an interview with Fox News Digital in 2021, Sizemore shared his commitment to getting sober, saying "I've been trying to get sober since 1991 … It became really big news much later than that, but I was trying to stop. I've had a problem for a long time. I had periods, long periods, of sobriety and I would end up relapsing."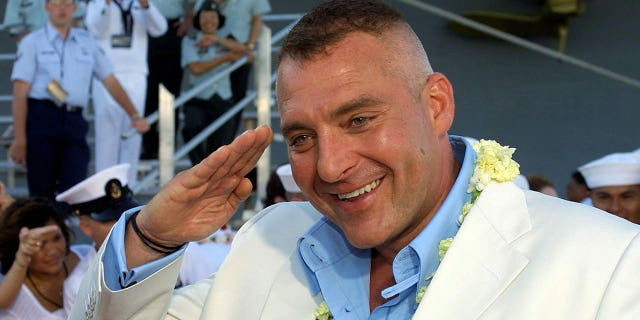 "I still go to meetings and work my steps, but I had reached a place in my life where I knew I had to stop," he explained. "I couldn't be arrogant anymore. If I wanted to reach a nice and pleasant old age, I had to stop. And if I wanted to watch my kids grow up, I needed to reach a place where I knew it was over."
"So far, it has remained over," he noted. "I still have to do my daily inventory and show up."
CLICK HERE TO GET THE FOX NEWS APP
Sizemore is survived by twins Jagger and Jayden, whom he shared with Janelle McIntire.
Fox News Digital's Tracy Wright contributed to this report.