As "Top Gun: Maverick" soared past $1 billion at the worldwide box office, Tom Cruise revealed emotions were also flying high with his co-star Val Kilmer. 
After more than three decades, Cruise and Kilmer emotionally reunited on-screen in the long-awaited sequel. The Hollywood costars skyrocketed to fame after the 1986 "Top Gun" movie.
"I just want to say that was pretty emotional, I've known Val for decades," Cruise said during an appearance on "Jimmy Kimmel Live."
'TOP GUN: MAVERICK' PRODUCER JERRY BRUCKHEIMER SAYS 'NOBODY WORKS HARDER' THAN TOM CRUISE
"For him to come back and play that character…he's such a powerful actor, that he instantly became that character again…you're looking at Iceman."
When asked if he cried while filming the intense scene, Cruise admitted he was in tears.
"I was crying, I got emotional," he confessed.
TOM CRUISE HITS FIRST RED CARPET IN 8 MONTHS AT OSCARS NOMINEES LUNCHEON
"He's such a brilliant actor, and I love his work."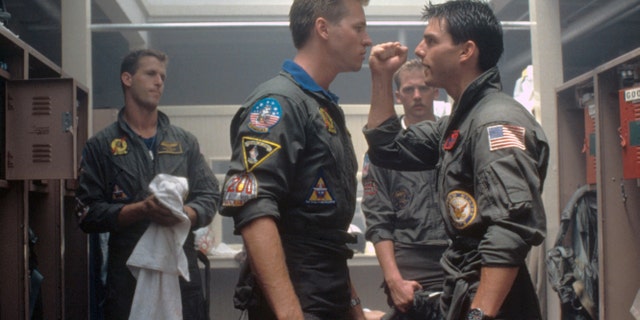 Cruise added that since the coronavirus pandemic shook the world, he's ecstatic when he reunites with his colleagues.
"[With] COVID… I haven't been able to see my friends for many, many years."
STEVEN SPIELBERG TELLS TOM CRUISE HE 'SAVED HOLLYWOOD'S A–' WITH 'TOP GUN' SEQUEL
The 60-year-old actor said he may still be doing his own stunts when he's 80 or 100 years old.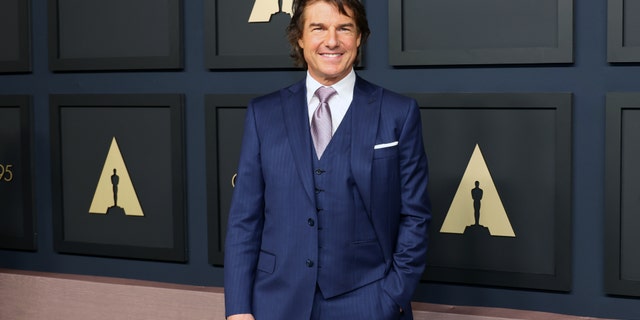 "I'm planning on it… I've been doing it my whole life as a kid. I was always working on stories and writing skits even when I was a little kid," he told the media outlet.
"Top Gun: Maverick" has become the highest-grossing film of Cruise's career. Within the five weeks since its May 27, 2022, release, the film grossed more than $520 million domestically and over $486 million internationally.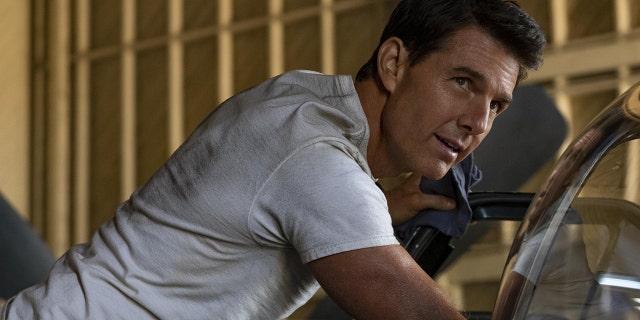 CLICK HERE TO SIGN UP FOR THE ENTERTAINMENT NEWSLETTER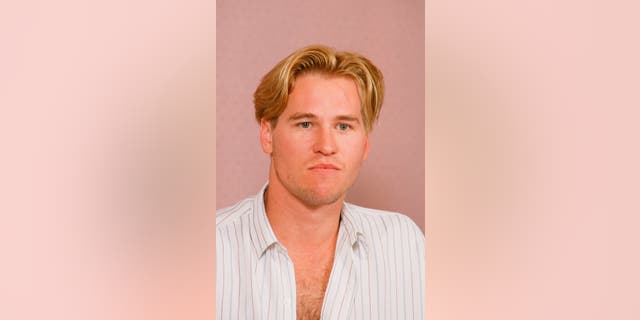 While Kilmer reprised his role as Iceman in the action-packed film, he suffered from health issues amid his big on-screen return. 
Kilmer was diagnosed with throat cancer in 2015. Although he was able to play his role as Iceman alongside Cruise, the actor experienced difficulty due to damage from a tracheostomy.
"I can't speak without plugging this hole [in his throat]. You have to make the choice to breathe or to eat," he explained to People Magazine in 2021. "It's an obstacle that is very present with whoever sees me."
CLICK HERE TO GET THE FOX NEWS APP
In December, Kilmer was forced to back out of reprising his role for "Willow" due to his health issues.
The reboot was released in November 2022 on Disney+.