Local authorities are on the lookout for two suspects after a man was shot during a robbery Saturday night in southeast Houston, Texas.
An unidentified man confronted one of the suspects concerning the alleged theft of an item at a convenience store at the 15100 block of Old Galveston Road, according to KRIV. 
The incident occurred when a man confronted the male suspect. The suspect entered through the passenger side of a car with a female driver, Lt. Izaguirre of the Houston Police Department explained.
The male suspect shot the man in the arm before the driver attempted to drive off, but their vehicle stalled, leaving the two to take off on foot.
TEXAS MAN HIT WITH 23 YEAR PRISON SENTENCE FOR KILLING EX'S BOYFRIEND AFTER SHE LEFT HIM FOR CHEATING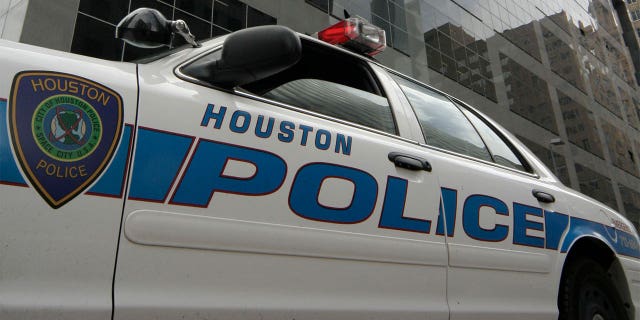 'BAMBOOZLED' CARJACKERS END UP EMPTY-HANDED AFTER TRYING TO TAKE HOUSTON MAN'S CAR AT GUNPOINT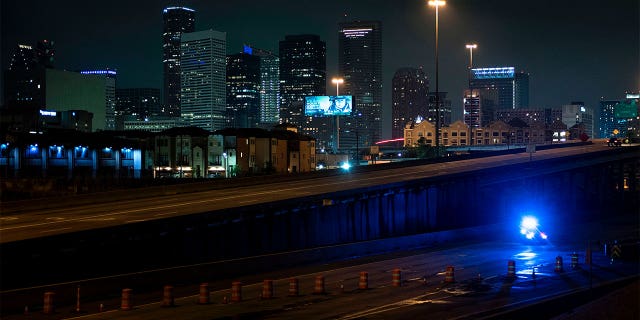 At this time, the shooter and the woman are still missing, and law enforcement are searching for any clues to locate the duo. 
CLICK HERE TO GET THE FOX NEWS APP
Police have surveillance video and witness and are confident that the suspects will be found.