A New York Times Magazine columnist's surprising advice to a woman whose friend is dating an incarcerated, convicted murderer created a stir online over the weekend.
The piece, titled "My Friend Is Dating a Murderer. Should I Do Anything About It?", was written by Kwame Anthony Appiah, a columnist who writes for the New York Times Magazine. 
The Friday article was prompted by a question about a childhood friend who moved in with the reader and who is dating a convicted killer.
"I have a childhood friend who recently moved into my home. Everything has been going well, except she is dating an inmate who was convicted of murdering one of his family members," the reader asked the columnist.
NEW BOOK DETAILS 'BLOODTHIRSTY' NEW YORK TIMES STAFFERS OVER TOM COTTON OP-ED: 'I WAS SO F—ING FREAKED OUT'
The reader noted that the man is still in prison and will be for another 11 years, but wrote that she feared for her friend's safety upon his release. She asked what she should do about the situation, which is where Appiah stepped in with his advice.
"This inmate is somebody we knew when we were younger; our friend group was very affected by the murder. I have my own personal trauma with the inmate, and I know my roommate does as well. He is really not a great guy," the reader wrote.
The columnist said the reader hadn't really provided any "red flags" about him beyond her own opinion.
"A relationship that takes place while one party is in prison doesn't tell you very much about what things will be like once that partner has been released. Physical violence can't occur when two people are meeting only under supervision, and the incarcerated partner has a strong incentive to behave well in order to maintain a relationship that may be one of the few positive elements in his life," he wrote.
The Times columnist said he is unsure if the man will be a danger to the reader's friend upon being released.
NEW YORK TIMES JOURNALISTS RIP UNION BOSS FOR DEFENDING EMPLOYEE ATTACKS ON PAPER'S TRANSGENDER REPORTING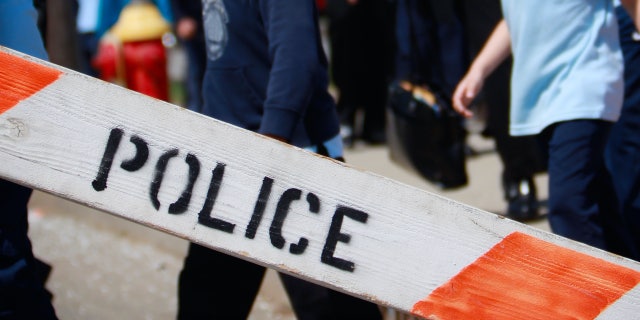 He noted that as the man becomes older over the next 11 years and enters middle age, he is much less likely based on statistics to commit crime than he was in his youth. 
"Absent specific information, then, I would say that the risks here may be less substantial than you fear. And this inmate won't be released early if a parole board thinks he poses a significant danger," he wrote.
"A separate issue is how you and your friends would feel if your roommate asked you to accept the presence of someone who caused all of you enormous distress, even if it was many years ago," he added. "It would take a special effort on your part to reconcile with him, and it would be a lot for your roommate to ask."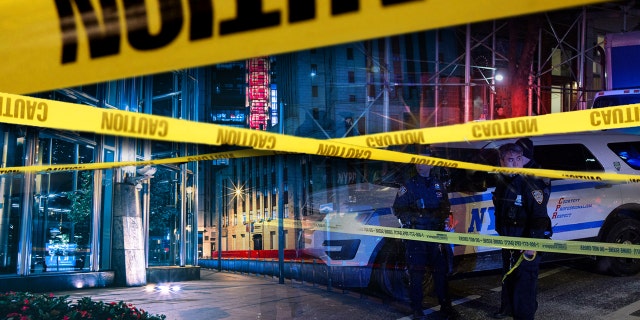 CLICK HERE TO GET THE FOX NEWS APP
He concluded by writing that the woman dating the man will "have to decide for herself" whether the relationship is a healthy one worth pursuing.
The eye-popping headline caught attention online.
Liberal CNN columnist Jill Filipovic slammed the piece as "totally shocking garbage that gets women killed."
"This is quite the Ethicist query," the Washington Post's Seung Min Kim wrote, referring to the name of the Times column.